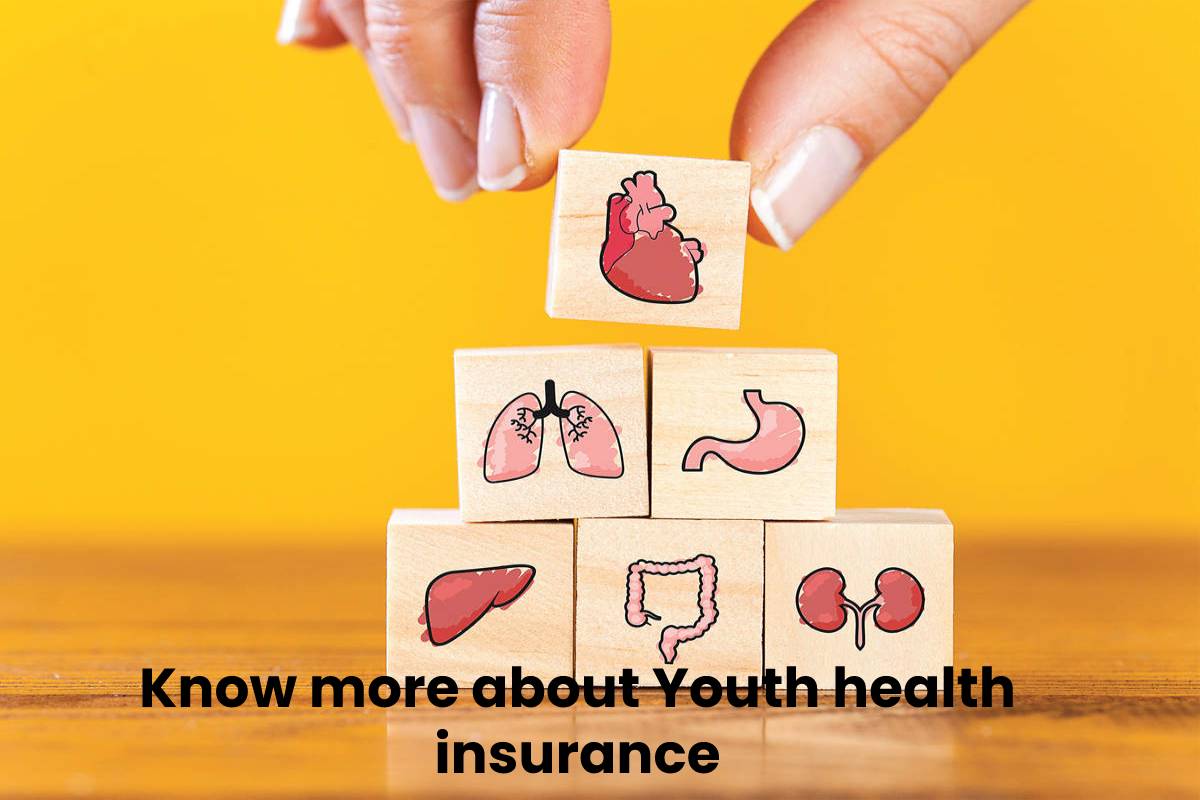 "If not now then, when." It is necessary to insure children because that is good to run a healthy and happy life. There are many health insurance policies one might have heard or insured but insurance against youth is new and essential. Hence it is necessary to have youth care insurance for the children. There is no need to worry on how to take a good youth insurance policy for reason of money because the company have numerous plans and policies for all classes of people.
Plan details:
Sum insured can be 3 or 5 or 7 or 10 or 25 lacs as one's wish on annual basis and minimum entry age for individual is 5 years. Benefit: earn and burn shall be available for members of 18 or above for floaters 91 days with at least one 18 or above years old member. Maximum entry age is 24 for children and exit age is 25 years. Tenure option is 1or 2or3 years and free annual health checkup.
Basic benefits:
Some of the basic benefits are patient care, day care treatment, advanced technology methods, unlimited automatic recharge etc up to the sum insured. ICU eligibility is also available. There is unlimited e-consultation in this policy. At any time, people and consult with a doctor with help of this policy. The policy provides annual checkup without any extra charges. There are also add on benefits. There is maternity benefit and also an option to get a second opinion from doctor outside India.  There is also discount on further premiums on certain conditions.
OPD Coverage:
Out-patient consultation up to Rs.1500 for SI 5L-7L and Rs. 2500 for SI 10L-25L and limit per consultation is Rs. 350. Out-patient dental and ophthalmic treatments are up to Rs.1500 for SI 5L-7L and Rs. 2500 for SI10L-25L and personal accidental cover is 100% of the sum insured.
Optional benefit:
There is maternity benefit of Rs. 15000 for SI < =5L and Rs.25000 for SI>= 5L and coverage for new born is part of maternity sum insured.
5% digital discount on buying the policy through the website and earn and burn wellness program will redeem reward points.
If one takes the policy before the age of 36 and without break of renewing, then on completion of 40 years the insured person will be able to avail an offer of 10% discount on subsequent renewal premium.
Pre medical tests
There is no requirement to take any pre medical tests for this policy.
Claiming process
Must inform within 24 hrs of hospitalization
Make finish the pre authorization form available at the hospital insurance and send the copy  through fax.
After the necessary process the approval granted by the claim managements team.
Why to choose Youth Care Insurance?
We live a digital life and no person have time to look after them or their family. Instead of choosing any other option for family health it is better to be avail oneself with the insurance policies. They also have e-portals which keeps record of all the health details and gives reminders when it is due.
Also, it is better to insure our small children and our youth as they live in a very polluted environment. Even youth of this generation give preference for outside foods and attract many health issues. There are many accidents happening nowadays, so it necessary and inevitable to insure children with youth insurance policies. Investing in youth health with insurance policies at very initial stage is more important and also beneficial. It helps to avoid unwanted hospital expenses. This helps in doing check ups on time without an option of forgetting about health in the busy schedules.
Where can one protect Youth Health?
There are many insurance companies all around but to find best policy for everyone is challenging. While choosing a insurance institution one need to check and compare such organization with other, also one should have adequate knowledge for choosing the best insurance organization and best insurance policies. While choosing policies one can choose the one with best offers discounts and more benefits. The person who chooses care health insurance, will have a tension free life.
Here the company offers many policies which are very cheap and beneficial that suit people with low income. It has a wide range of plans to fulfill our medical needs. It also gives an app for the customer so that they can use the app and make payments quickly. Locating the hospital and download policy documents are some of the options that are available with the app and even one can have renewing process which is user friendly for a customer. So, insure health with care health and make the future stress less and happy.