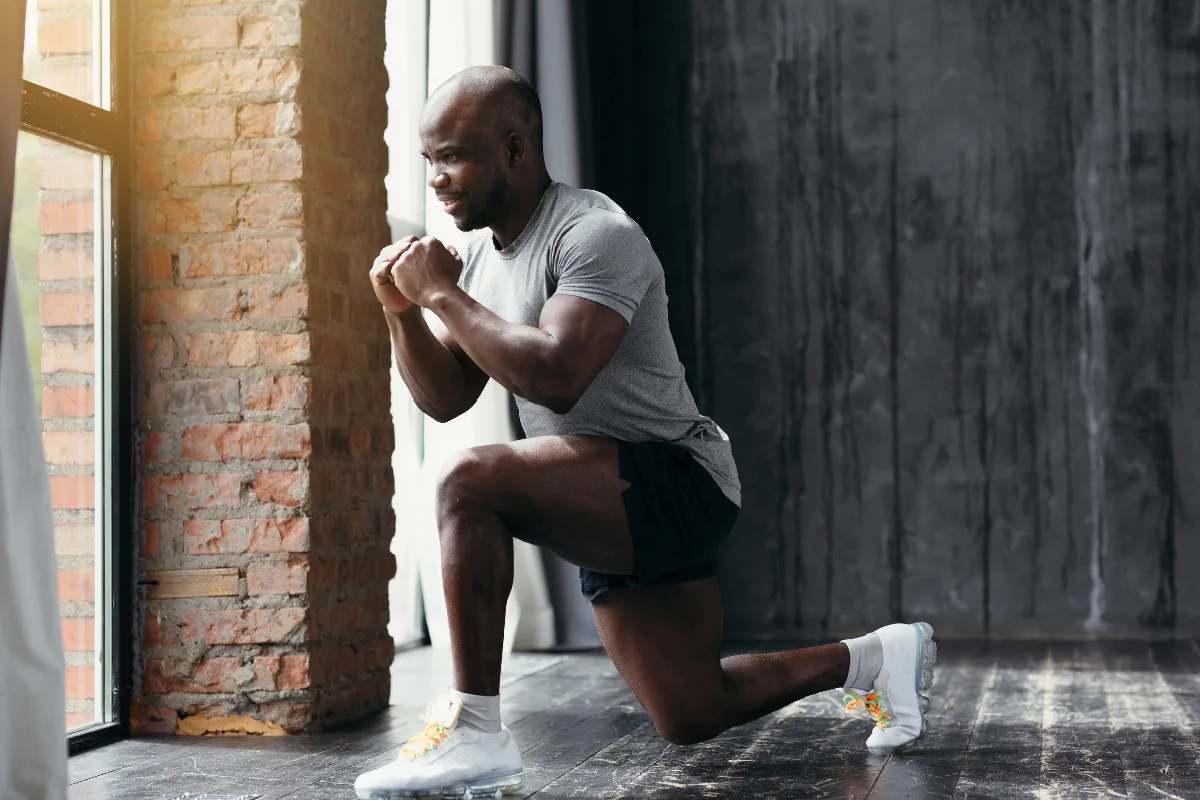 Fitness While Traveling
Keeping fit when traveling is often not a priority. Everyone knows that vacations are the perfect excuse to overindulge, spoil oneself, and then return home weighing around 15 pounds more. Taking a break from your normal routine is a terrific chance to put your health first. Why not make the most of your free time and get in shape so you can return home feeling renewed and refreshed? Or, at the absolute least, learn how to maintain good health while traveling and stop seeing vacation as a way to destroy your exercise routine.
Travelers frequently struggle to stay physically fit while on the road. While on vacation, we feel like it's our chance to indulge and pamper ourselves, and as a result, we often come home much heavier than when we went.
You won't want to squander all your hard work while on vacation, especially if you regularly work out and eat well at home. HotelGyms provides the best details about the Best hotels with the gym where you can easily learn How to stay fit while traveling.
Tips for staying fit when traveling
Continue being active as you go
Traveling may compel you to sit for extended periods, which is bad for your health, whether you're taking the bus, the train, or the airplane. Always wear your walking or running shoes on days when you are traveling to make it easier to engage in physical exercise.
If you're on a flight, walk around the terminal rather than waiting at the gate if you have the time or if there is a delay. When taking the train, periodically cross between the cars.
Whether you know, you'll have a lengthy stopover at the airport, find out if there's a gym there and prepare your carry-on suitcase appropriately.
Set a goal to walk the suggested 10,000 steps each day. Consider purchasing a Fitbit; it helped me stay motivated.
Travel by foot
Don't waste money on the bus, train, or taxi when you can walk! Journeying is a means of discovery. Get out there and walk around; you'll learn much more information. You could be drawn along an unconventional path, and before you know it, you've discovered a wonderfully adorable store or a fantastic restaurant. That is not included in any travel guide!
Locate a gym
Outside Gym Nowadays, parks in many big towns have tiny outdoor gyms. Bars and locations to do sit-ups are often the only very basic pieces of equipment. Other times, you have all the weights, bars, brackets, ropes, and other equipment you need to get shredded at your disposal.
If working out outside isn't your thing or the weather isn't cooperating with your desire to exercise, enroll in a gym. I'm aware that, historically, gyms could have been more accommodating to travelers passing through town temporarily. Still, I just came across HotelGyms, a helpful website where you can pick the Best hotel gyms.
Employ a playground
In the absence of these fitness facilities, utilize parks' kiddie playgrounds as I do. It took a lot of work to identify any location I've visited that didn't have a garden. You can execute inverted push-ups while supporting your feet on anything. Using supports, you may do jumping squats, plyometric leaps, and other exercises.
Bring rubber bands (exercise bands)
Maintain Fitness While Traveling When you don't want to leave the house due to the weather—whether it's cold, rainy, or dark—they are perfect for exercising indoors. And depending on the location, it might be harmful. I usually use these elastic bands when I travel since they are very useful. They are very light and simple to carry in a backpack. They are often used in physical rehabilitation, but with varying degrees of resistance, they are also excellent in preserving muscle mass. Even on space missions, they are employed when using weights for training is impossible due to the absence of gravity.
When eating out, use discretion.
Why not split the bill with someone if you enjoy eating out and want to sample many different regional dishes? This way, you can still get a taste without going overboard. Alternatively, place an order for one meal and add more if you're still hungry. By doing so, you can avoid ordering too much food and feeling obligated to consume it all. Never be afraid to inquire about the cooking process or request substitutions, such as fresh vegetables instead of fried items or a side of oily sauces or dressings.