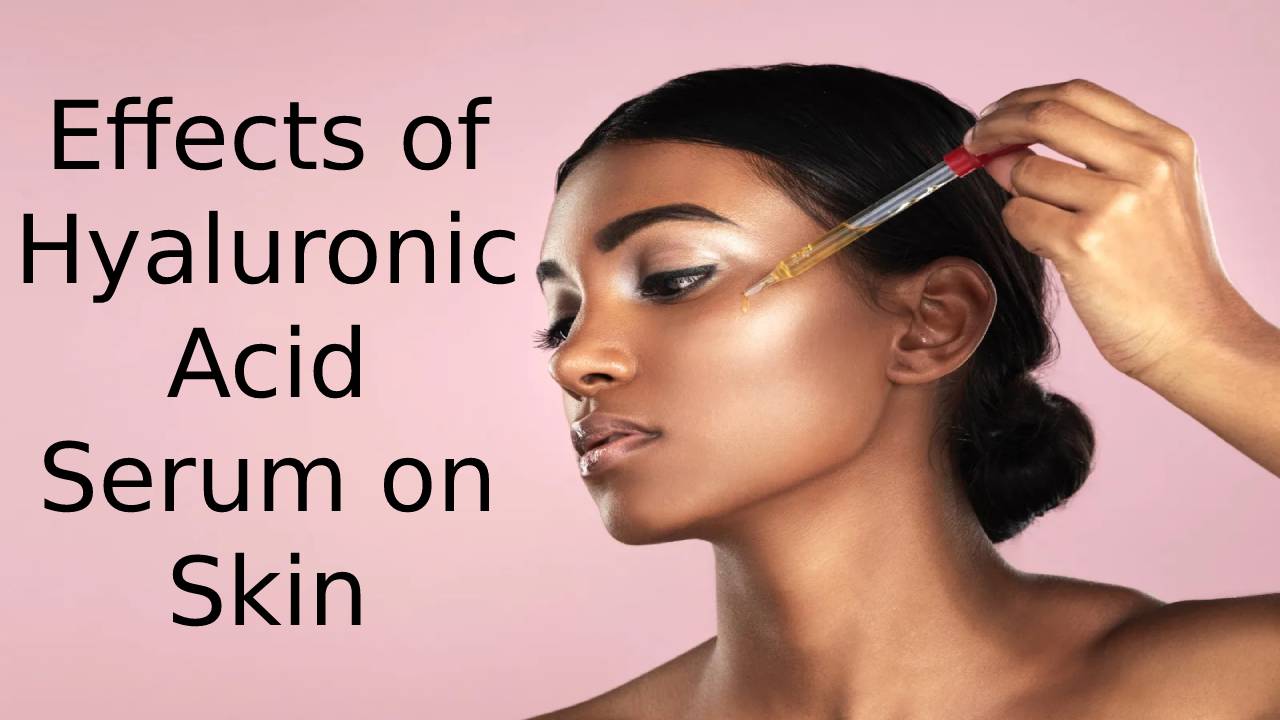 Hyaluronic Acid Serum
Hyaluronic Acid Serum with high molecular weight creates a protective barrier on the epidermis surface to limit the natural evaporation of water.
It is a benchmark active ingredient in cosmetics because it is the most powerful to offer in-depth
hydration.
It improves the appearance of our skin and limiting the appearance of wrinkles.
It is why there are many hyaluronic acid-based treatments on the market.
To help you find the correct one for you, we've tested the best hyaluronic acid serums, and here's what we thought.
Benefits of Hyaluronic Acid for the face
Whether high or low molecular weight, hyaluronic acid is the best hydration and anti-aging ally for all skin types.
It boosts the skin's natural hydration while limiting its loss of water for maximum results.
And thus maintain the skin hydrated and plump throughout the day.
It infiltrates deeply and fills and plumps fine lines and wrinkles for an immediate lifting effect at the low molecular weight.
These Hyaluronic Acid Serums will make your skin ten plus times fresher.
Best Hyaluronic Acid Serums in the market
1. The Hyaluro-Cure 7 Days – Revitalift Filler [+ Hyaluronic Acid] from L'Oréal Paris
Combining hyaluronic acid under its two molecular weights and regenerating vitamin B5, this serum in the form of single-dose ampoules are ideal for those who want rapid results.
It offers a seven-day renewable cure, the effects of which are visible from just one week of use.
Perfect for giving a boost to the epidermis in times of significant fatigue or overeating.
The single-dose format of the ampoules is exciting because it allows the active ingredient to be preserved well until the application for maximum efficiency.
Its gel texture, highly concentrated in hyaluronic acid, intensely rehydrates the skin to give it a more plump appearance.
It redraws the contours of the face and fills in wrinkles to reduce the signs of aging.
2. Dr. Dennis Gross Skincare Marine Hyaluronic Hydration Booster
Even the driest skin will become softer and smoother with this hydrating mega serum with time-release technology to hydrate and firm.
It contains watermelon extract for extra moisturizing power and Gotu kola to smooth the appearance of fine lines and wrinkles.
The serum can be used on its own or mixed with another skincare product.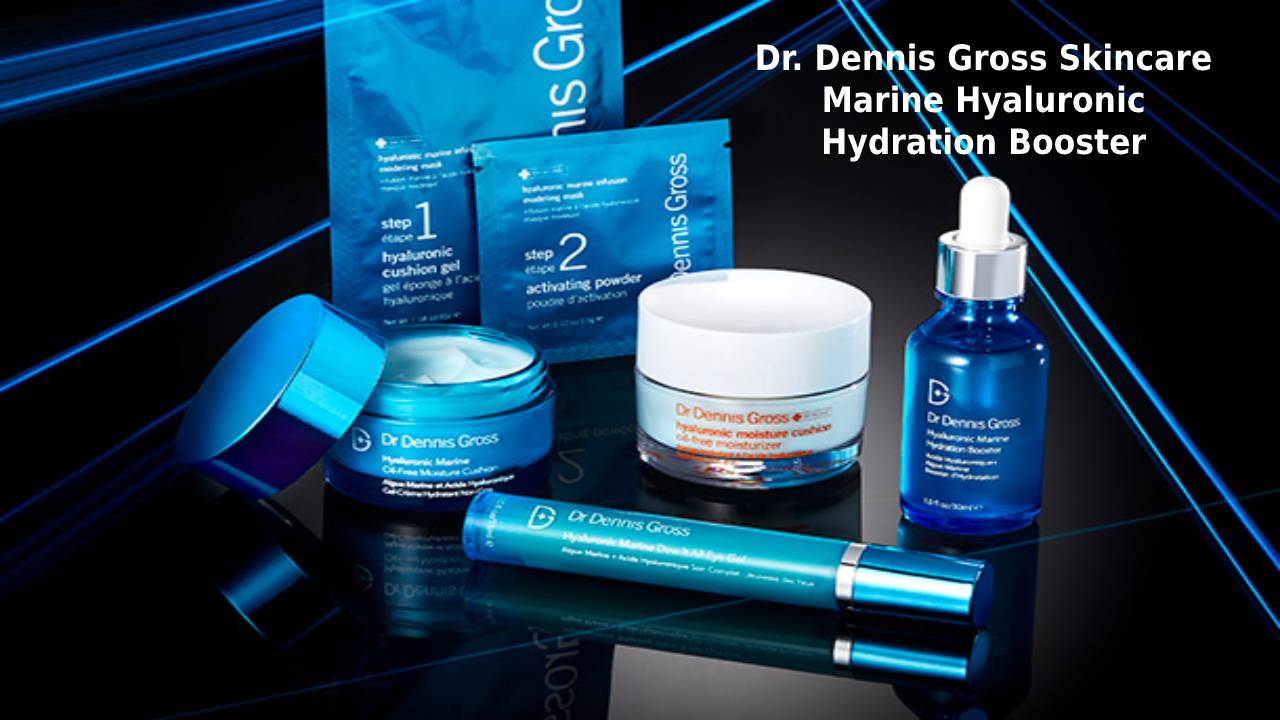 3. Aroma-Zone Hyaluronic Acid Concentrated Serum
Highly concentrated in natural hyaluronic acid of different molecular weights, this serum contains 2.5% active ingredient.
The highest concentration of hyaluronic acid in our selection and an exceptional concentration compared to most products containing hyaluronic acid.
Therefore, it is particularly effective for an anti-aging serum to fill in wrinkles, hydrate, and improve skin
elasticity.
In addition, the formula has the advantage of not containing alcohol.
Therefore, it is suitable for the most sensitive skin. The gel texture of the product is both refreshing and practical because it does not fluff when applied to the skin.
Another significant advantage, this serum can be personalized and embellished with other active ingredients according to your needs.
Given its very high concentration of hyaluronic acid, its effectiveness in hydration and treatment of signs of aging, and its meager price, this serum is a good deal.
4. Kiehl's Powerful-Strength Line-Reducing Concentrate
Skip the volumizing fillers and forgo injectables for this serum instead.
Hyaluronic acid brings on the plumping and smoothing effect, plus this serum contains 12.5% vitamin C to brighten, too.
That also explains the fresh citrus scent. Studies showed that this serum decreases the appearance of marionette lines, forehead lines, and even deep-set wrinkles after using it regularly for four weeks.
5. The Ordinary Hyaluronic Acid 2% + B5
Highly concentrated in hyaluronic acid of plant origin, this serum contains three different molecular weights (low, medium, and high) to penetrate all the epidermis layers.
In addition, these various forms of hyaluronic acid are associated with a polymer, which helps the skin absorb the active ingredient to ensure deep hydration.
The moisturizing action of vitamin B5 supports the oil and silicone-free formula of Hyaluronic Acid 2% + B5, which acts on the superficial layers of the skin.
But what distinguishes this oil-free or silicone-free formula the most from the others is its meager price (€ 6.80) per 30 ml.
An attractive price-performance ratio given its efficiency.
How to choose your cosmetics with hyaluronic acid?
To select from all the treatments enriched with hyaluronic acid, rely on the weight of the molecule.
The lighter it is – we speak of low molecular weight – the easier it will penetrate the epidermis and the more effective it's moisturizing and smoothing action.
If you are looking for a protective effect (against UV rays and pollution, for example), opt for a high molecular
weight hyaluronic acid that will stay on the skin's surface and thus act as a shield.
Your skin may become a little dry if you swap your usual cream for a hyaluronic acid serum.
It is undoubtedly a potent moisturizer, but it is not nourishing.
In this case, it is advisable to use it in addition to your usual care, which will provide the necessary lipids to your skin.
Also Read: The Best Toothpaste – How to choose the best toothpaste?