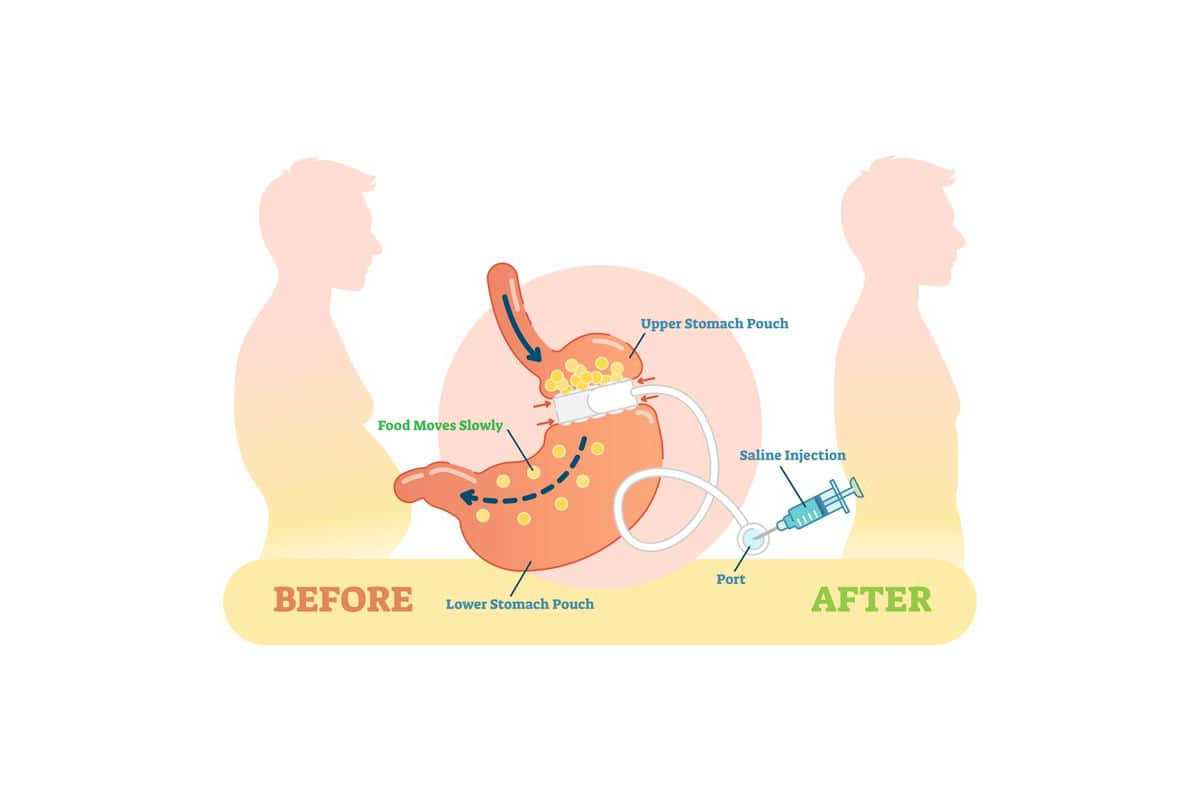 Considering bariatric tourism
Gastric sleeve in Latvia and other bariatric surgeries in this small Baltic country has been a hot topic for several years now. With growing prices all over Europe, Latvia as the hub of bariatric tourism is gaining more and more limelight.
And here are the main reasons why.
Gastric sleeve in the UK
First of all, the cost of a gastric sleeve in private clinics is high – with a medium price of around £12 000, which makes it unaffordable to a lot of people in dire need.
As to the free option, aka weight loss surgery on NHS, the qualifications sieve is tight, the waiting lines very long while the number of people applying is rapidly growing. Battling harsh choices of setting priorities, bariatric surgery is unfortunately low on NHS's list, and for this to change, the funds would need massive yearly boosts.
Gastric sleeve abroad
The option to travel for surgery has been the saving rope for many people left out or unable to wait on NHS, for whom the local prices are too high to ever consider. Gastric bypass and gastric sleeve in Turkey have been in the limelight for years, but the main target for bariatric tourism is seeing serious shifts toward Europe. The two main reasons for this are the much easier logistics and cultural unity.
Before the horrible war began, gastric sleeve in Ukraine was quite the hype – for the time being, that is logically off the map. However, gastric sleeve in Latvia is on a rapid rise over the last few years and is ever-growing.
What is the key to such success? Read on.
The cost of gastric sleeve surgery
First of all, there is the matter of price. And while a gastric sleeve in Turkey costs about as much as a gastric sleeve in Latvia – £3500 -, there are important points to consider:
Travel expenses make up the most extra costs and a flight from the UK to Riga costs 4-5 times less than any flight to Turkey.
Hotel costs – for all the time before and after surgery that you do not spend in the hospital. While hotel options in Turkey are not necessarily too high, depending on location, in Latvia the main policy is to include a hotel in the full surgery package.
The aforementioned full package. There is definitely a difference between surgery price + any fees for, say, analysis, consultation, hotel, and transportation vs all of it being included in the price. With full packages, you save money, time, and energy.
Gastric sleeve in Latvia
And the latter is exactly what you will have in the Weight Loss Riga clinic in Latvia, the most popular destination of European bariatric tourism. The all-inclusive package for gastric sleeve surgery which costs £4980 has in it everything you could need before and after, all you need is to get from your location to the airport in Riga.
This has worked out for hundreds of people, and this is why we think that when it comes to gastric sleeve or any other bariatric surgery, Latvia and WLR are definitely the right choices!