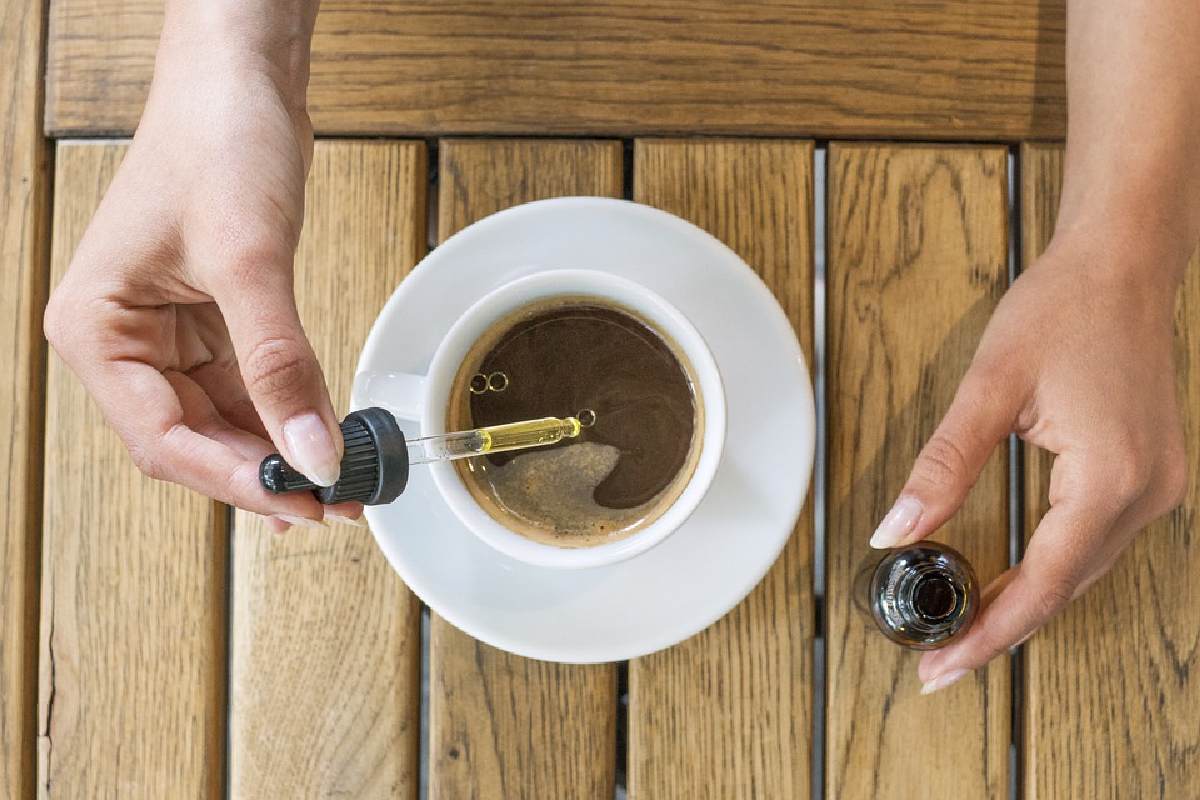 The use of CBD products is increasing in the world of athletics. As more athletes realize the true potential of CBD, a lot of them are using it. Unlike a few years ago, the use of CBD by athletes is pretty mainstream. A lot of athletes openly and freely talk about how consuming CBD edibles helps them. CBD for muscle recovery is one of the most common uses. Many athletes use CBD to improve their training and their performance. The increasing demand for CBD amongst athletes is not surprising because the benefits are immense. Let us look at the ways in which CBD can benefit.
How can CBD Benefit Athletic Recovery?
CBD can benefit athletic recovery significantly. CBD stimulates the endocannabinoid system in our body, which is responsible for many core functions. Using CBD, you can get help treating a variety of different health-related issues. Not only is CBD helpful in recovery, but it can also improve your overall quality of life. CBD is proven to be highly effective in several situations.
Regardless of the sport you play or the activity you enjoy the most, CBD can help every athlete. An excellent feature of CBD products is that they are entirely legal. CBD products are legally not allowed to contain any more than 0.3% of THC. Due to this property, when you consume CBD, you cannot get high. This quality of CBD is highly lucrative for several athletes because consuming CBD cannot negatively affect your performance. CBD allows you to experience all the positives of consuming cannabis without facing any unwanted adverse consequences. The best part is that taking CBD is pretty simple. Even if you are a beginner, you can get the hang of it pretty quickly.
How can you take CBD?
You might be wondering how athletes can take CBD. The experience of taking CBD is highly customizable, and it allows you to have complete control. Precision is an indispensable quality for athletes. Taking CBD will help you have the same command over your athletic recovery. Since there is no prescribed dosage for CBD, you can adjust it to maximize your benefits. CBD is available in various products like oils, tinctures, capsules, gummies, and even protein bars. Athletes can consume CBD protein bars like they generally do.
Let us now look at the different ways in which CBD can benefit athletic recovery. If you use capsules or oils, you can mix them in the food or beverage of your choice to feel the effects. If you want to see instantaneous results, you can drop some CBD oil under your tongue. Doing so will enable you to experience the benefits of consuming CBD almost instantaneously. If you want to be discreet and do not want other people to find out that you use CBD for athletic recovery, you can get some CBD gummies. As you can see, the entire experience is highly customizable and is entirely safe.
By Improving Sleep
One of the most vital aspects of athletic recovery and performance is restful sleep. Every athlete knows the drastic impact sleep can have on your performance and recovery. If you consume CBD before bedtime, you will be able to experience restful sleep. Consuming CBD will enable you to experience improved sleep quality and longer sleep duration. Sleep is essential for recovery, and many athletes who have insomnia are unable to maximize their recovery. When you take CBD, you will have an uninterrupted sleep that will help you wake up energized.
2. By Helping Reduce Pain
Right after a heavy workout, we sometimes feel a lot of pain. This pain can be overwhelming, and it can distract us from other activities. When you take CBD, it interacts directly with the pain receptors in the body. This interaction helps in subduing the pain to ensure that you do not feel the effects as severely. Athletes understandably want to steer away from medicine to treat their pain. Therefore, CBD offers a perfect solution.
3. By Helping Reduce Inflammation
Like treating pain, CBD can also treat inflammation. During the recovery process dealing with inflammation can be a crucial factor. If inflammation is untreated for a long duration, it can lead to an injury. CBD helps reduce inflammation regardless of where you are experiencing it. When you can speed up reducing inflammation, you will get back on track much quicker.
4. By Stimulating Your Appetite
When it comes to recovery, eating a well-balanced diet is undisputedly crucial. Athletes know that it is only through nutrition that their bodies can recover adequately. Unfortunately, some athletes suffer from reduced appetite after workouts. This feeling is not uncommon, and it can severely impact the recovery process. Consuming CBD stimulates your appetite and makes you feel hungry. This stimulation allows you to consume the proper nutrition that your body needs for a speedy recovery.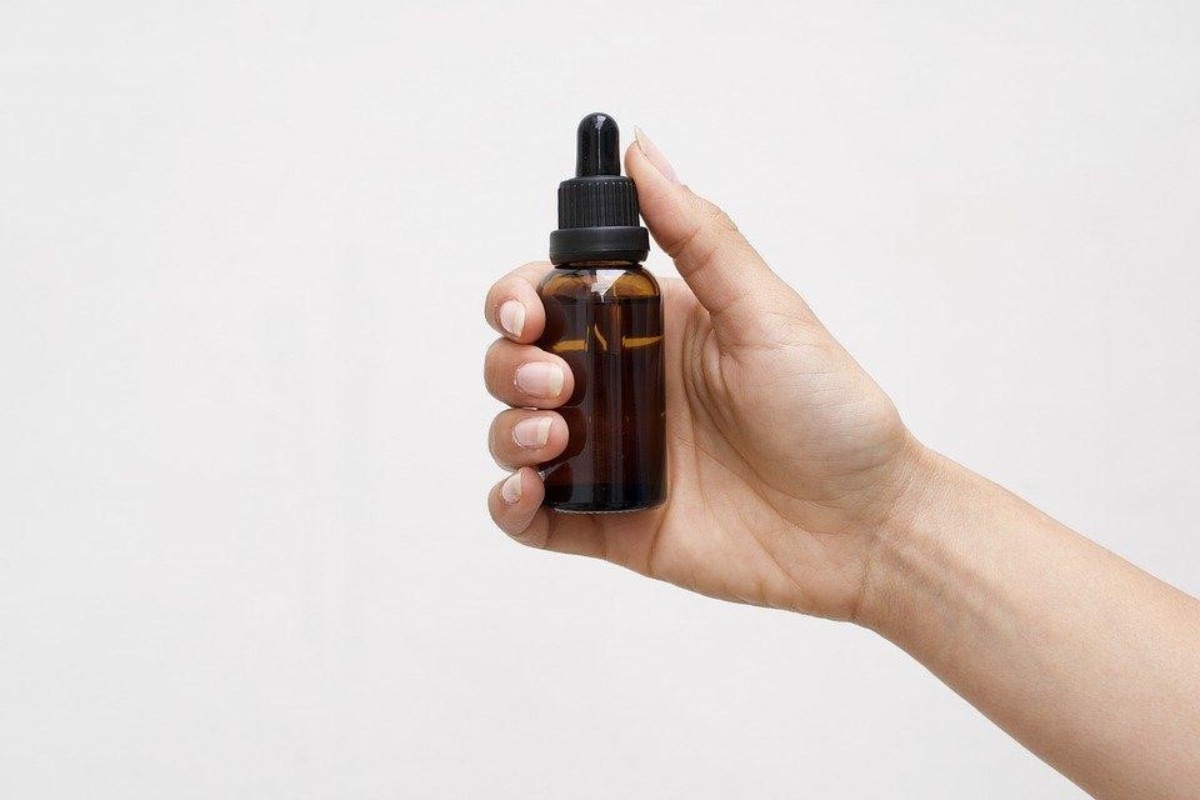 5. By Treating Your Anxiety
When you consume CBD, you experience a range of benefits. These benefits cover more than just physical factors. Consuming CBD will also help you reduce your anxiety and stress. Being calm and focused is crucial for completing your recovery successfully. When you take CBD after working out, you will have a clear mind that will help you make the right decisions. Sometimes athletes get anxious about their recovery, which ironically ends up hurting them. It is best to deal with your anxiety immediately.
6. By Helping Your Muscles
Due to the anti-inflammatory and anti-pain properties of CBD, it also helps your muscles. CBD will significantly reduce the pain and stiffness in your muscles. CBD is an excellent muscle relaxant. When you consume CBD after working out, you can eliminate the weakness that you have in your muscles. Doing so will ensure that you are much less prone to injuries. Athletes are well aware of injuries that can happen post-workouts, and they can be pretty detrimental. It is in your best interest to help your muscles right after working out, especially if you are injury-prone.
Conclusion
There is no doubt that consuming CBD can be miraculously helpful in athletic recovery. Using CBD for athletic recovery is becoming the norm, so you should not wait to try it out. There are no known detrimental side effects of consuming CBD that will negatively impact your performance. However, consulting with your trainer will be ideal for maximizing your benefits. The excellent quality of CBD is that you can experience all the benefits that we have discussed simultaneously. CBD is undoubtedly a perfect option for many athletes who are looking for help with athletic recovery.