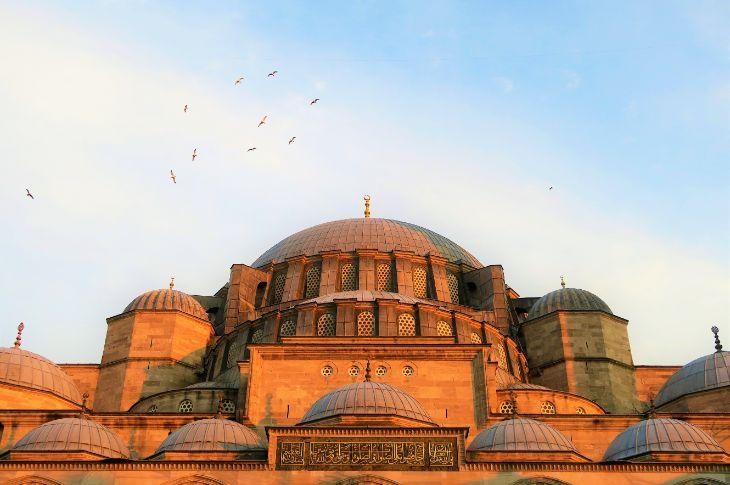 An Honest Look at Weight Loss Surgery in Turkey
Weight loss surgery, also known as bariatric surgery, has become an increasingly popular option for individuals seeking effective and long-lasting weight loss solutions. In the modern day, Turkey has emerged as a prominent destination for weight loss surgery, attracting patients from around the world. This article aims to provide valuable insights into weight loss surgery in Turkey, comparing it to the standards set by the European Union (EU), examining the prices associated with these procedures, highlighting the importance of standards, and concluding with a thoughtful analysis.
Weight Loss Surgery in Turkey vs. the EU
When considering weight loss surgery, comparing the standards and quality of care offered in different countries is crucial. Turkey is a well-known destination for weight loss surgery as the price tends to be cheaper than other destinations such as those in the EU.
The EU has stringent regulations to ensure patient safety, comprehensive assessments, post-operative care, and continuous monitoring. Healthcare facilities within EU member countries adhere to these guidelines, providing patients with confidence in the level of care they receive. In comparison, Turkey's healthcare system has seen growth and development, but it may still be in the process of aligning regulations with EU standards. It's essential for individuals considering Turkey for weight loss surgery to conduct thorough research and make informed decisions.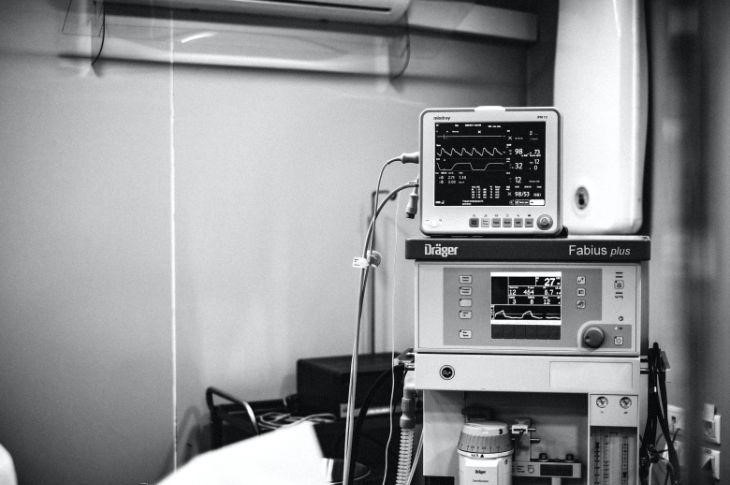 However, it's crucial to recognize that varying standards don't necessarily imply inferiority. Reputable clinics and hospitals in Turkey have highly skilled healthcare professionals with expertise in weight loss surgeries. Many professionals receive training and certifications from internationally recognized institutions. Patients must weigh factors such as cost, accessibility, waiting times, and personal preferences when deciding between Turkey and EU countries. While the EU upholds stringent standards, Turkey's healthcare industry continues to evolve and improve its standards of care.
To make an informed choice, consult experienced surgeons, review patient testimonials, and consider the reputation and track record of the clinics. Seeking advice from medical professionals or trusted advisors is also advisable.
Weight Loss Surgery Prices in Turkey
One significant factor that attracts individuals to consider weight loss surgery in Turkey is the cost. Many often flock to countries like Turkey when researching how much is a gastric sleeve in Turkey for example since the prices of bariatric surgery in Turkey are often more affordable compared to those in EU countries. This cost advantage has made Turkey an appealing option for individuals seeking quality weight loss surgery at a lower price point. However, you need to evaluate the possible risks involved with cheap weight loss surgery outside of the EU as complications happen more often in these countries. Patients should also factor in travel expenses when considering weight loss surgery in Turkey.
Weight Loss Surgery Equipment Standards
One crucial aspect of weight loss surgery is the equipment used during the procedures. When comparing Turkey to EU countries, there might be differences in the availability and quality of medical equipment. While Turkey has made advancements in healthcare technology, it's important to note that some EU countries may have more advanced and up-to-date equipment for weight loss surgeries. The EU uses more advanced equipment as the clinics must meet strict guidelines often not found in these medical tourism havens. This can contribute to enhanced precision, efficiency, and safety during weight loss procedures which, unfortunately, even the best bariatric surgeons in Turkey sometimes do not possess. Patients considering weight loss surgery in Turkey should inquire about the types of equipment utilized by the clinics and ensure they meet international standards. Understanding the risks involved in poor and possibly unsanitary equipment will give you further knowledge on what to look for when choosing a weight loss surgery clinic.
Conclusion
In conclusion, weight loss surgery in Turkey presents a compelling option for individuals looking to undergo bariatric procedures. With competitive pricing, a growing medical tourism industry, and a commitment to improving healthcare standards, Turkey has carved a niche in the field of weight loss surgery. However, it is crucial for prospective patients to consider all aspects, including standards and quality of care, and make informed decisions in consultation with medical professionals and trusted advisors. Sometimes, it might not be worth the risk as even the best weight loss surgery in Turkey can, unfortunately, have complications. EU clinics are the safest bet when considering weight loss surgery abroad, abroad, as the standards held by clinics such as Weight Loss Riga are some of the best in the world.