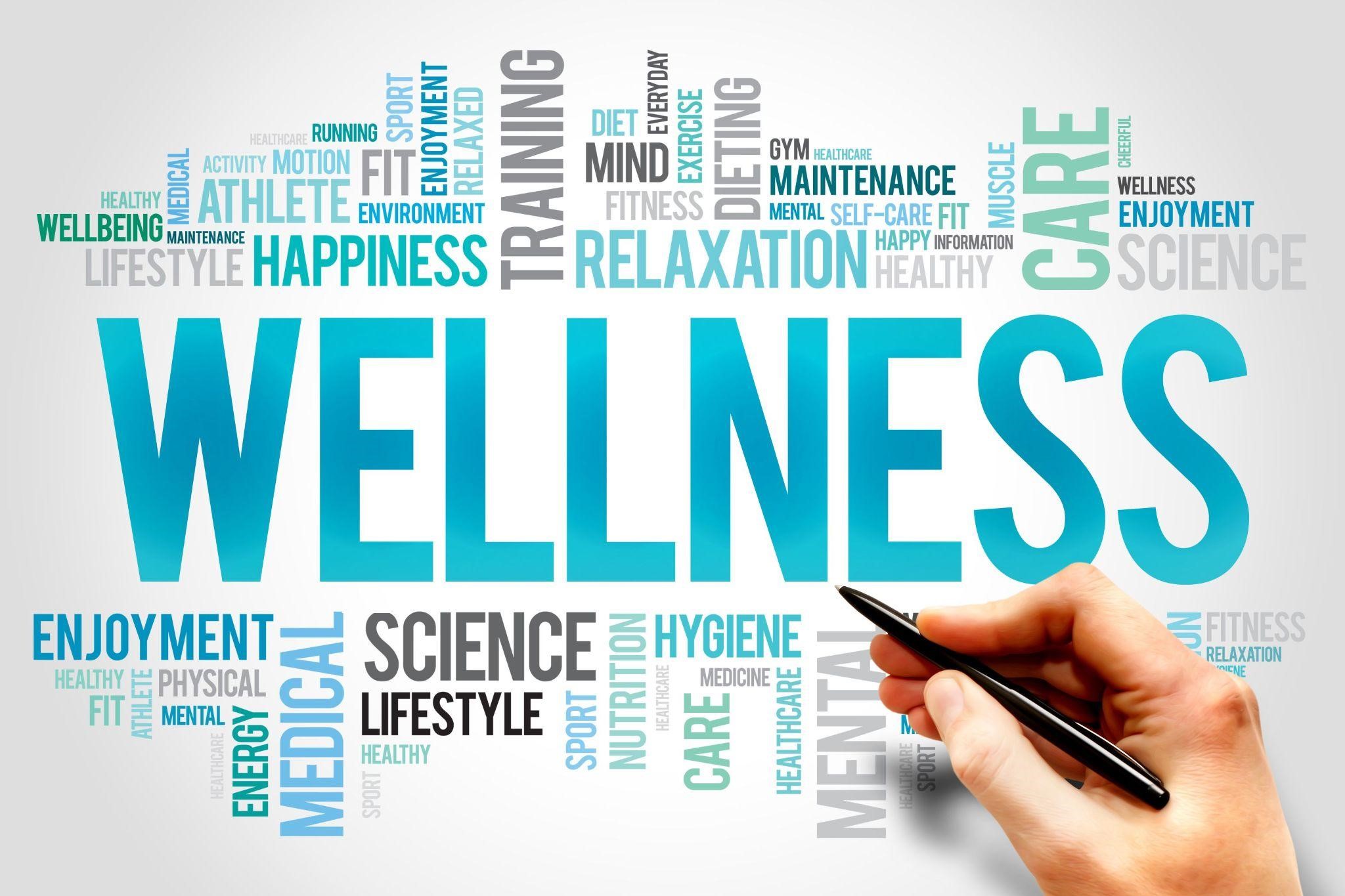 Essence of Holistic Health – Preventive Healthcare
Before talking about the essence of holistic health, I want to recall this famous saying by Benjamin Franklin, "An ounce of prevention is worth a pound of cure." Sometimes, a simple step taken towards prevention makes more impact than a thousand steps taken for finding a cure. That is why the phrase 'Prevention is better than cure' is proven to be the foundation for modern medicine till this date.
Concept of Holistic Health
The term health only addresses your state of being, it is the state that is attained by being free from illnesses and ailments. But the concept of holistic health goes above that. It is not just about being free of illness but reaching the desired level of wellness altogether. Healthcare is something that revolves around medications. But holistic healthcare is about reducing our dependence on drugs as the wellness will be attained by adopting a healthier lifestyle forever. This will prevent your illnesses from coming back which may not be the case when you solely depend on medications.
Prophylaxis or Preventive Healthcare
Prophylaxis is a medical term that is used to describe the processes and procedures followed for preventing an illness or disease in a patient before the onset of symptoms. In simple words, we can refer to it as preventive healthcare. Preventive healthcare is considered to be one of the best treatment approaches as it would reduce the risk factors and complications resulting from a chronic health condition.
Preventive Healthcare for Lifestyle Disorders
Preventive healthcare is found to be especially effective for patients who are at the risk of developing a lifestyle disorder later on or are already dealing with a condition in the early stages. Lifestyle diseases and hormonal disorders such as diabetes, hypertension, fatty liver, high cholesterol, hypothyroidism, hyperthyroidism and PCOS have become the primary focus of wellness clinics in India. And they have even come up with specialised treatment programs for the same. And we can see how well they have combined the approach of holistic health with modern medicine to attain wellness as the end goal.
Healthy Habits for a Healthy Body
Human body is far more resilient than you think. It can function normally for a long period of time even if we keep harming it with unhealthy habits. Habits such as eating junk food, drinking excess amounts of alcohol, smoking or even physical inactivity may not cause you any problems straight away. This is because your body has its own coping mechanisms to eliminate the ill effects of your habits for a certain period of time. But you have to stop yourself before your body reaches its limit leading to a showdown. And that will be the point of realisation that your unhealthy way of living has given birth to a condition that you would have to deal with forever.
And that's why preventive healthcare goes to the roots of the problem and solves it by switching to a healthier lifestyle and diet. Letting go of your fast food cravings and sedentary lifestyle is the first step that has to be taken to prevent serious health complications later on. Now let's have a look at some of the top healthcare providers who are actively involved in preventive healthcare with specialised treatment programs.
Top Healthcare Providers in the Sector
Gini Health
Ginihealth is one of the best wellness clinics in Mohali and offers their services to the residents in Tricity and Delhi NCR. Here are their location details:
They have a highly qualified and well-equipped medical team to take care of those with chronic conditions such as Diabetes, Hypertension, High cholesterol, Fatty liver, Thyroid disorders and PCOS. They have specialised treatment programs for each disorder.
Dr. Anil Bhansali, who is one of the best Endocrinologists in the region, serves there.  They also have nutrition experts Dt. Rashi and Dt. Shilpa, along with lifestyle coaches who guide each patient with a personalized approach.
Max Healthcare
Max Healthcare is another prominent provider of preventive healthcare in Mohali and they have branches in other cities including Delhi NCR. Dr. Surya Kant Mathur is the Endocrinologist in charge and they have specialised treatment programs for those with Diabetes, Obesity and Thyroid Dysfunction. It is one of the top super speciality hospitals in the region when it comes to advanced healthcare.  They have multiple locations, which can be found on this link .
Ivy Hospital
Ivy Healthcare is also among the top healthcare providers in Mohali. They treat many conditions including diabetes, hypertension, cardiac, renal and gastrointestinal disease. They also have clinical dieticians who will provide advice regarding nutrition and meal plans to all patients. Dr.Jasmeet Kaur is the Endocrinologist in charge of treatment of related disorders and conditions. It is also considered one of the best diabetes care centres in the region.
Conclusion
In the end, prevention is more like a preparation as the purpose of preventive healthcare is preparing your body to cope well with the condition it already has or may develop later on. And this preparation is crucial to prevent the problems and health complications that may arise later on.