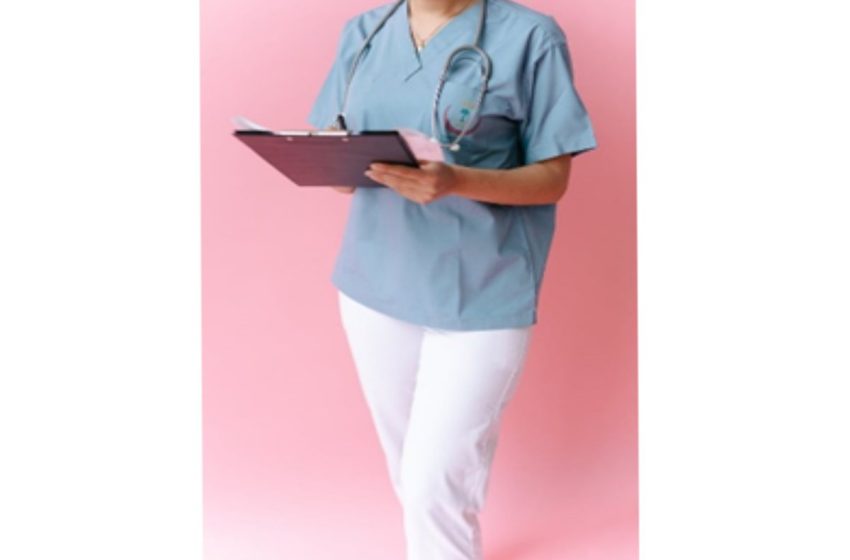 The healthcare industry offers a wide range of career opportunities for individuals passionate about making a difference in people's lives. Whether you're looking to start a new career or advance in your current one, online courses provide a flexible and accessible way to acquire the skills and knowledge needed for success in healthcare. In this article, we'll explore some online courses that can lead to top careers in the health sector.
Bachelor of Nursing (BSN)
If you aspire to become a registered nurse (RN), a Bachelor of Science in Nursing (BSN) program can be your pathway. BSN degrees provide comprehensive training in patient care, medical procedures, and healthcare ethics. Many universities offer online BSN programs, allowing you to balance your studies with work or other commitments.
Master of Public Health (MPH)
Public health professionals are crucial in promoting wellness and preventing diseases at the community and global levels. An online Master of Public Health (MPH) program equips you with the knowledge and skills to address public health challenges like epidemiology, health policy, and environmental health.
Health Information Management (HIM)
Health information management professionals are responsible for maintaining and securing patient medical records, ensuring their accuracy and accessibility. An online health information management degree provides training in healthcare data management, privacy laws, and health informatics. Graduates can pursue roles as health information managers, medical coders, or healthcare IT specialists.
Medical Laboratory Technology
Medical laboratory technicians and technologists perform critical diagnostic tests to help physicians make accurate diagnoses. Online programs in medical laboratory technology cover laboratory procedures, equipment operation, and quality control. Graduates typically work in hospitals, clinics, or research laboratories.
Healthcare Administration (MHA/MBA)
Healthcare administrators oversee the day-to-day operations of healthcare facilities, including hospitals, clinics, and long-term care facilities. Online master's programs in healthcare administration (MHA) or healthcare management (MBA) prepare students for leadership roles in healthcare organizations.
Nutrition and Dietetics
Nutritionists and dietitians help individuals and communities make healthy food choices and manage their dietary needs. Online courses in nutrition and dietetics explore topics like nutritional science, dietary planning, and public health nutrition.
Health and Wellness Coaching
Health and wellness coaches empower individuals to achieve their health goals and lead healthier lives. Online health and wellness coaching programs teach effective coaching techniques, behavior change strategies, and lifestyle management, among other things.
Medical Billing and Coding
Medical billing and coding specialists play a vital role in healthcare revenue management. Online medical billing and coding courses cover coding systems, insurance claims processing, and healthcare regulations. Graduates can work in numerous places, such as medical offices, hospitals, or insurance companies.
Pharmacy Technician
Pharmacy technicians assist pharmacists in dispensing medications and ensuring patient safety. Online pharmacy technician programs provide students with training in medication preparation, pharmaceutical calculations, and pharmacy law.
Dental Hygiene
Dental hygienists are essential in promoting oral health and preventing dental diseases. They work closely with dentists to provide preventive care and educate patients on proper oral hygiene practices. Some universities offer online bachelor's degree completion programs for licensed dental hygienists looking to advance their careers. These programs allow practicing dental hygienists to build upon their existing knowledge and skills while maintaining their current work commitments.
Clinical Research
Clinical researchers conduct studies to evaluate the safety and efficacy of medical treatments and interventions. Online courses in clinical research cover research methodologies, ethical considerations, and data analysis.
Radiologic Technology
Radiologic technologists perform diagnostic imaging procedures, such as X-rays and MRIs. Online radiologic technology programs teach students about radiologic science, patient care, and radiation safety.
Emergency Medical Services (EMS)
Emergency medical technicians (EMTs) and paramedics provide pre-hospital care to individuals in emergency situations. Online EMS programs offer training in emergency medical procedures and patient assessment.
Gerontology
Gerontologists focus on the physical, mental, and social aspects of aging. Online gerontology programs explore aging-related issues, long-term care, and policies affecting older adults.
Biomedical Science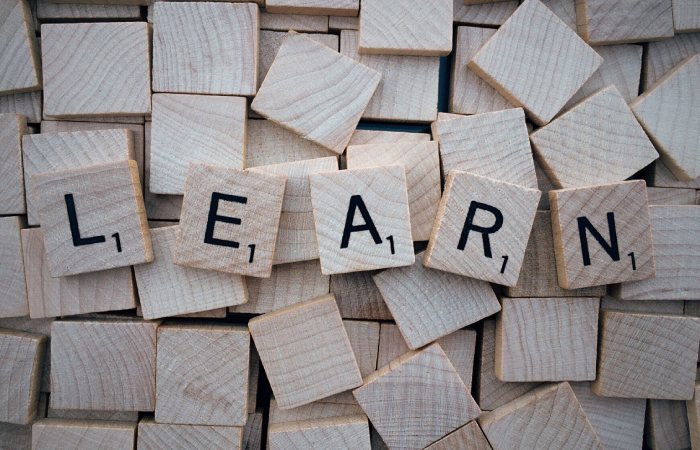 Biomedical scientists conduct research to advance our understanding of diseases and medical treatments. Online biomedical science programs cover topics in biology, genetics, and laboratory techniques.
The healthcare sector continues to evolve, offering numerous opportunities for individuals interested in positively impacting people's well-being. Online courses provide a convenient and adaptable way to acquire the skills and qualifications necessary for a fulfilling career in health. Whether you pursue a Bachelor of Nursing, a Master of Public Health, or any other healthcare-related program, online education can be your gateway to a rewarding profession in the health sector.