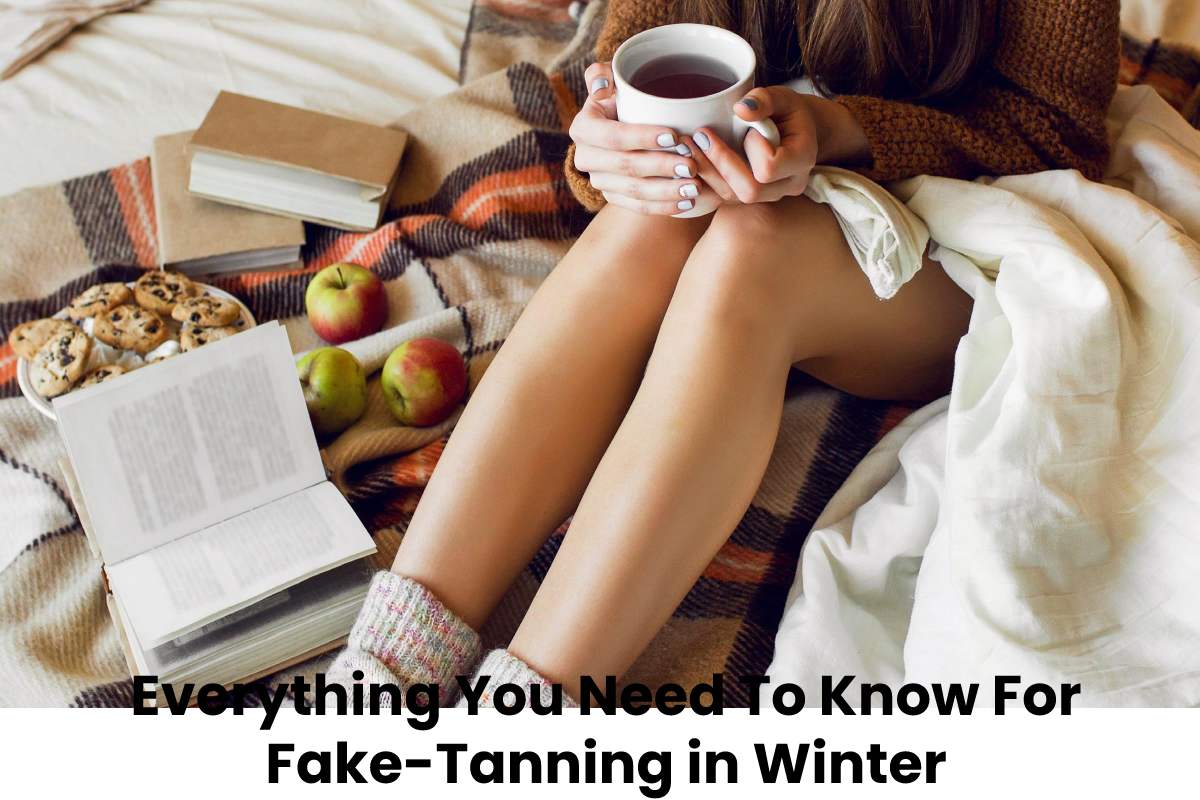 Tanning in Winter
A fake tan is a fast-track way to enhance and improve the appearance of the definition you've worked hard to create in the gym – it is, after all, the reason most professional bodybuilders tan before a show or event. Want in on the action? Read on for our walk-through guide to self-tanning in winter, when most of us need a tan most but lack the motivation to apply it most!
Prep is key
The finished result with fake tan is only as good as the preparation performed leading up to it. If you're waxing or shaving specifically for the event, ensure this is performed 24-48 hours before tanning. This will prevent tan building up in the open pores following the prior abrasion. Instead, they will have had time to close up in the interim. You'll also want to exfoliate with a scrub 24-48 hours beforehand, banishing any dead skin cells for a smoother, even tan as a result.
Smooth Things Over
Moisturise, moisturise, moisturise! The key to a flawless finish, and subsequently a long lasting tan, is to keep skin hydrated by moisturising twice a day. Dryness is the enemy of a good faux tan, so a layer of moisturiser after exfoliating is imperative. This is crucial in winter particularly, when skin is overall drier thanks to environmental factors. Focus on tell-tale areas that tend to reveal a tan is fake if it clings to these areas, including hands, wrists, elbows, knees, ankles and feet. There are tan primers on the market that can remain applied to these areas, diffusing coverage of tan here for natural results.
Tan Time
Use a tanning mitt to apply your tan – as well as ensuring a professional steak-free application, this protects hands by preventing any unwanted staining. Tan is available in a range of formulations, though we recommend a mousse, which is easily distributed and maneuvered, for beginners. Simply pump the mousse onto your mitt, then sweep on and buff into the skin. The guide colour in the tan makes it super easy for you to see where you've already applied the product and where you've missed, taking out the guesswork. For areas like the face, hands, and feet, you may want to switch to a tanning mist that can remain sprayed from a distance on the area for light coverage.
Feet Up
Relax – it's time for your tan to develop. Check the bottle for instructions as every product differs slightly, but most self-tans require up to eight hours of developing time. Try to avoid making contact with any water during this time – that's why the practice of tanning is highly recommended before bed, so as not to disrupt your daily life too much while it gets to work! Express formulations are perfect for the daytime application, with only one hour of developing time needed for some.
Wash And Go
Once developing time is up, you're free to shower off the guide colour and be on your way. Remember to use an oil-free shower gel to avoid prematurely stripping the tan, and pat dry afterward for extra care. Your tan will fade evenly as you naturally shed skin cells over the following 7 days, so keep up your moisturising regime to prolong your colour.