Seamless Recovery After Surgery – Global interest in medical tourism is rising as people seek cost-saving alternatives for their cosmetic and medical surgeries. Data retrieved from the U.S. government suggests that 150,000 to 320,000 Americans travel abroad each year for medical care, known as medical tourism.
Many Americans travel to distant locations for surgery to access quality healthcare at affordable rates. Sometimes it can be challenging to recover smoothly if you don't plan every aspect of the trip ahead of time. If you're ready to plan your medical trip, there are a few things you could consider for g a seamless recovery.
Figure Out When You Can Fly
After visiting a Mississauga cosmetic surgery clinic or any other distance location for treatment, you need to find out when you can fly back home without impacting your recovery process. Some surgeries will require bed rest for a few weeks or longer, while others have no downtime and allow you to hop on a plane the day after treatment.
Figuring out when you can fly or drive back home is a crucial component of a seamless recovery. Discuss the recovery process with your surgeon before treatment so you can make travel plans accordingly.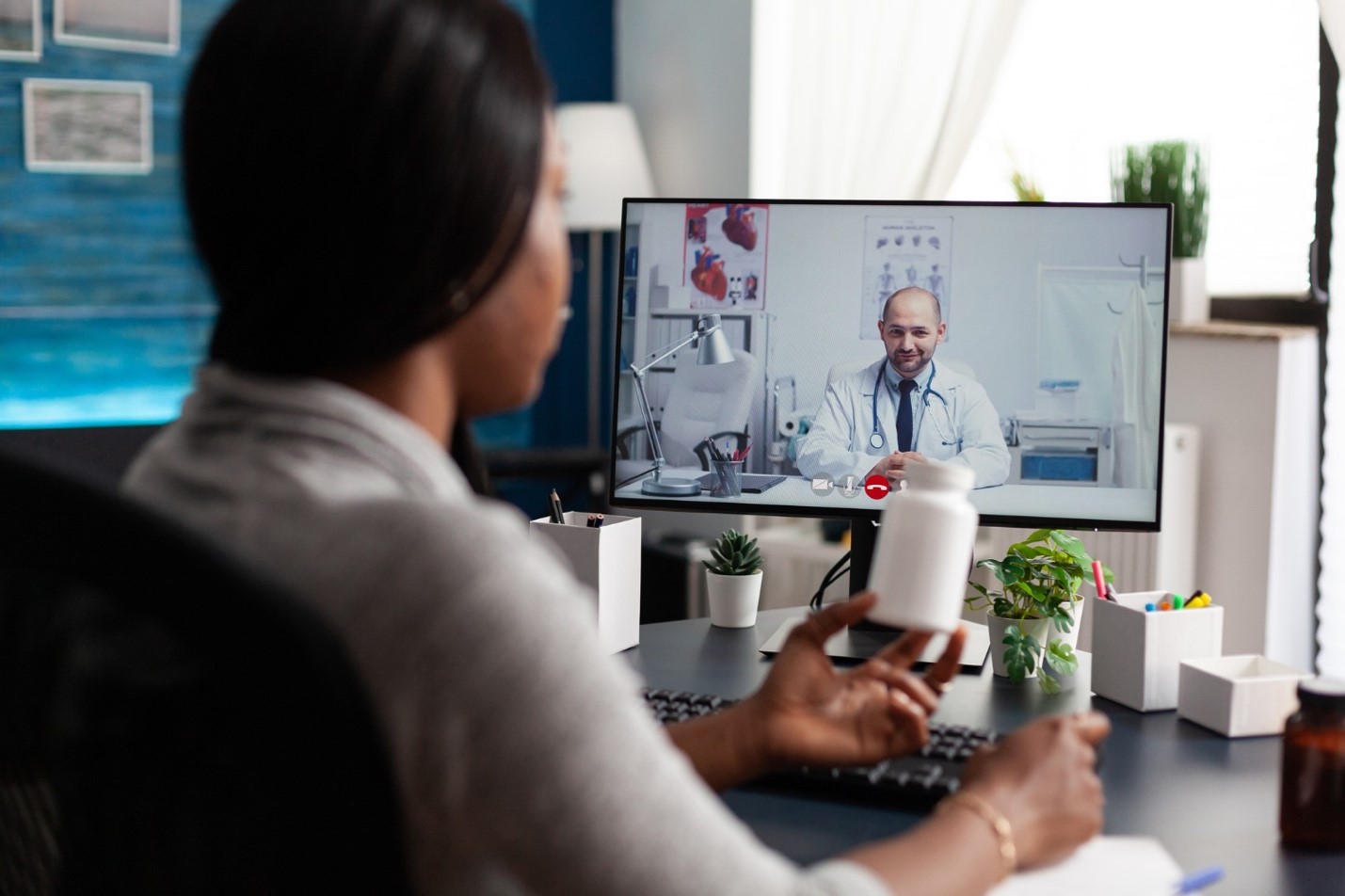 Make Plans for Follow-up Appointments
Depending on the complexity of your treatment, you may need to make follow-up plans. Based on the how long your recovery may take, your doctor will inform you the best time to revisit them. If you've undergone massive surgery, you should set an appointment to see the surgeon after a scheduled period.
In some cases, you may be able to fly back home and schedule a video call for a follow-up if the surgery wasn't highly invasive. It is essential to create follow-up appointment plans before leaving the country you visited for treatment despite the route you take.
Carry Documentation with The Seamless Recovery After Surgery Details
Since some surgeries can be tricky and everyone's body is different, you cannot predict how your body may react long-term. It is in your best interest to carry detailed documents about the surgery process and medication administered or prescribed to you during and after surgery.
In case of any emergencies when you cannot travel back to the surgery destination, your local doctor will better understand your case and help you accordingly if they have details of your medical record. This will speed up the treatment process and reduce the risk of complications.
You should also carry essential documents to your surgery location when you travel, such as copies of prescriptions, health care providers at home, and insurance documents.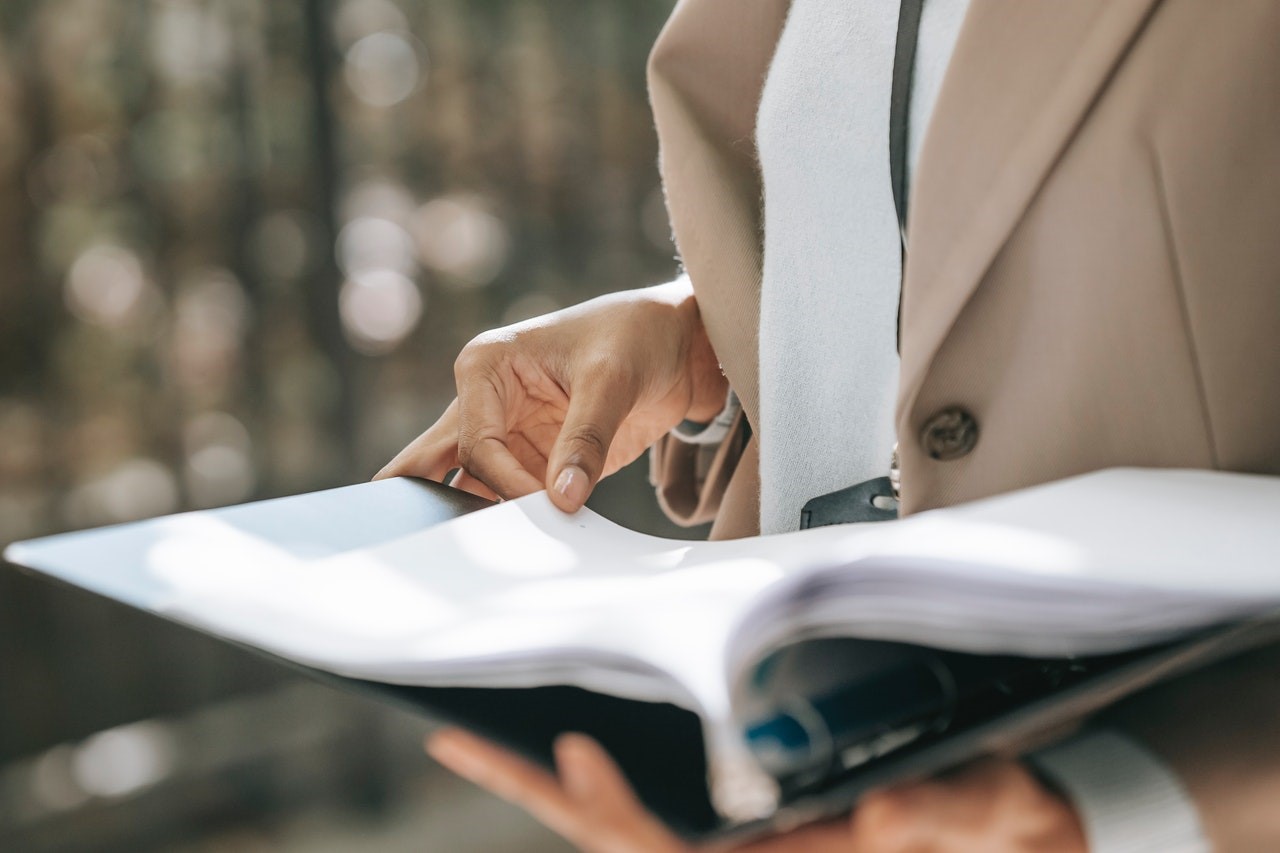 Take Someone with You
Visiting a distant location alone for surgery can be risky as you don't know how you will feel after treatment. Taking a friend or family member with you will ensure that someone is always there to care for you if needed. It also makes it easier for you to come back home sooner if you drove there and aren't allowed to sit in the driver's seat during recovery.
You might also feel safer and more confident about your treatment if you have a familiar face with you in a new location.
Medical tourism is becoming increasingly popular due to the numerous advantages it provides. You can make the most of it by preparing for your recovery ahead of time and filling any potential gaps before they occur.