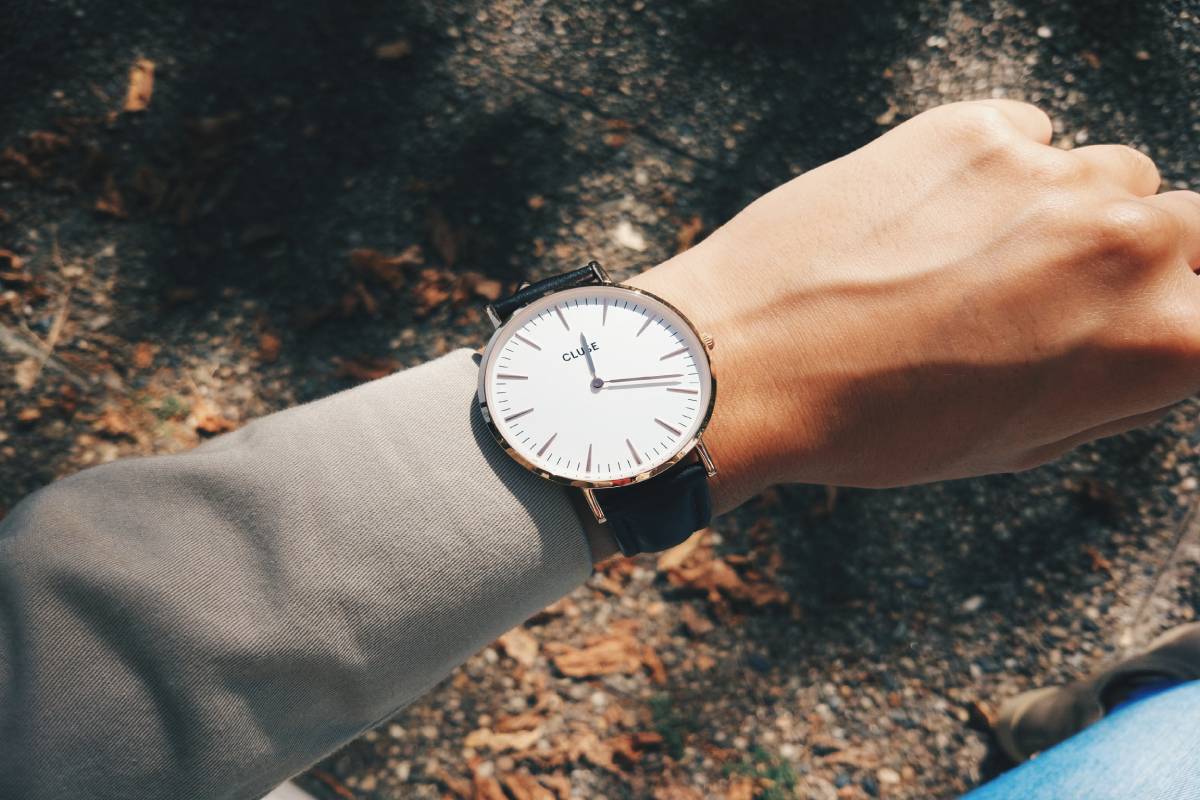 Patek Philippe Is Successful
Patek Philippe has a great reputation in the watchmaking industry in terms of quality, reliability, and performance. As a result, it can market its watches at relatively higher price tags compared to its competitors. If you want to enter the world of horology, it is one of the best brands to purchase your first luxury watch.
Timepieces manufactured by Patek Philippe can be the ultimate teller of your wealth and style. When people see it on your wrist, they will instantly assume that you have a great appreciation for your genuine heritage. Its history started in 1839 when Antoni Patek and Franciszek Czapek partnered to start the production of pocket watches. Below are the reasons why it reached the pinnacle of success today. After that, we will discuss the top four models of the brand.
1. Leader in innovation
Patek Philippe never settles with the conventional designs, materials, components, and processes. It is always on the lookout for opportunities to innovate. Years passed by, the watchmaking industry considered it as one of the innovation leaders. It patented more than 80 studies to date, including the split-seconds hand, minute repeater, and perpetual calendar. The brand invests a large sum of money for research and development not only to address various needs but also to introduce new features and complications.
2. Hires more than 200 specialist craftsmen
When you are about to spend a large portion of your savings, you have to make sure that the watch is made from high-quality materials. Patek Philippe will not disappoint you in this aspect since it commits itself to use only outstanding materials. It hires more than 200 specialist craftsmen to assemble the components with high precision. Besides that, they do not offer them to the public unless they passed the rigorous tests designed to determine durability and quality.
3. Produces a limited number of watches
People patronize Patek Philippe watches because they make them feel a sense of exclusivity. The company produces only a limited number of watches every year. It means that it is rare for you to find someone you know who owns the same watch as the one you are about to purchase. Unlike other watch labels that produce more than 1 million timepieces per year, the brand manufactures only up to 45,000 pieces. They are great investment watches because you can sell them at higher prices in the future.
Top 4 Patek Philippe watches in 2021
1. Calatrava 5296R-010
The company released the Calatrava 5296R-010 in 2008 targeting the men population. A lot of people today purchase it even though it is an old model. The reason behind this is its durable construction and unique aesthetics. It has an analog white dial that displays rose gold indexes and hands. The rose gold case measures 38mm with a height of 8.43mm. The case back is transparent, allowing you to examine the Caliber 324 whenever you want.  The manufacturer decided to make the movement more intricate by featuring 29 jewels. You might consider the 30m water resistance a disadvantage if you are fond of snorkeling and swimming. But if you are not, it is enough to withstand minor water spills.
2. Nautilus 5711/1A-010
The Nautilus 5711/1A-010 comes with an analog blue dial that complements the stainless steel case and bracelet. It has indexes and silver-tone hands filled with luminescence. Since it targets men, the manufacturer decided to make its case size large. The watch's interior features the Caliber 26-330 with a diameter of 27mm. Just like the previous model, it has 29 jewels, a high power reserve, and impressive frequency. You can submerge it in water with a depth of 120m without worrying about possible damage.
3. Nautilus 5980R-001
The 5980R-001 is another impressive model under the Nautilus series. The rose gold case protects the caliber CH 8-520 C from external elements that can potentially affect its performance and accuracy. This caliber has a power reserve of 55 hours and contains a mechanical self-winding movement. The manufacturer paired the black-brown dial with a rose gold case and leather band. Since the indexes and hands have a luminescent finish, you can easily read the time anytime and anywhere you are. It has a unique oval-shaped case that other watch manufacturers refuse to adopt because of the difficult and costly process.
4. Aquanaut 5168G-001
The company launched the 5168G-001 model in 2017 during the 20th anniversary of the Aquanaut collection. You can see Arabic numeral indexes and silver-tone hands on top of the blue dial. It comes with a white gold 42mm case with a transparent back. You can use the case back to see the Caliber 324 S C. With its presence, the watch can perform its function for up to 45 hours. The 120 m water resistance allows it to accurately tell the time even when you are underwater.
Takeaway
Patek Philippe watches are worth your money because of their rich heritage and high craftsmanship. It also provides a sense of exclusivity that can be a good investment. If you find any of the four watches listed above interesting, you may order them on TheWatchCompany.com!