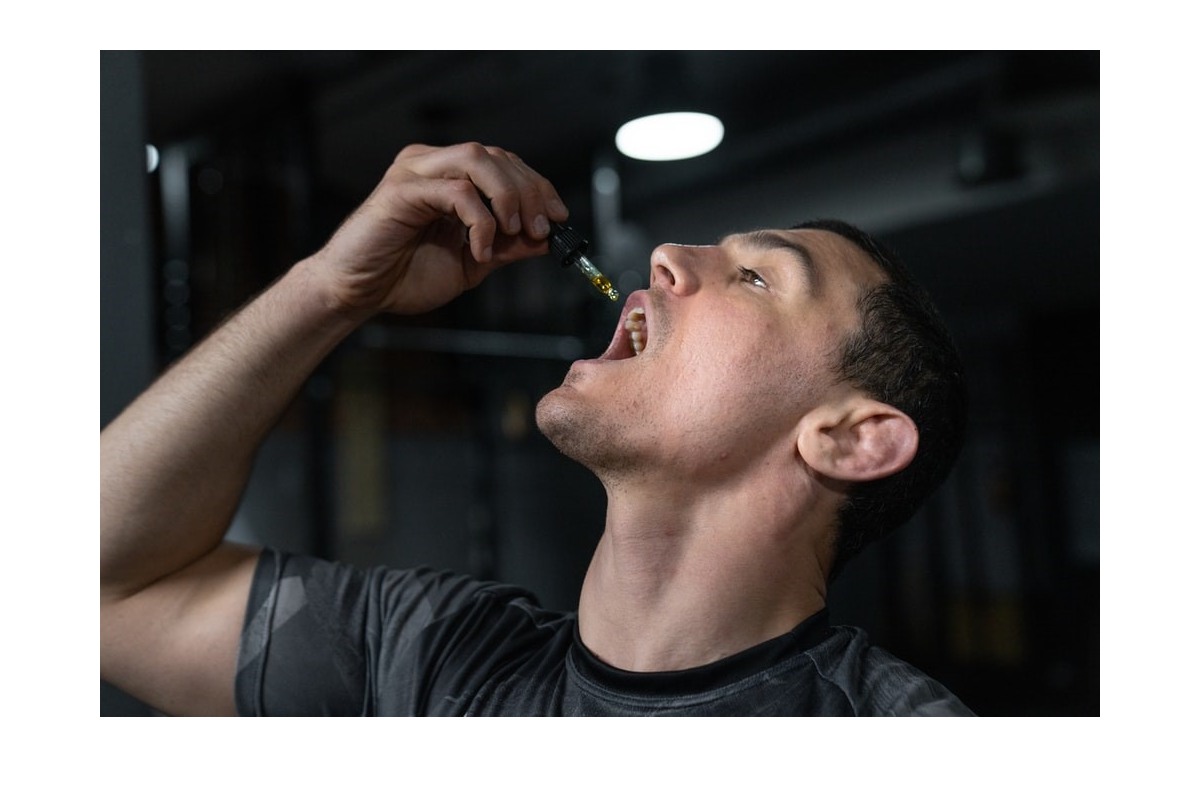 Form of CBD is the Best
Most people want to know how to consume CBD. Apart from CBD gummies, companies are adding CBD to every essential product including beauty products, fast foods, and more.
While some people, take CBD as part of their daily wellness routine, others prefer to enjoy the many CBD in the form of food. There's are different forms of CBD products available for the CBD connoisseur. But the question is, what's the best way to take CBD? Well, this is quite a tough question. Therefore, in this article, we will uncover the best way to consume CBD.
Types of CBD Products
1. CBD Serum
CBD serum is a relatively new supplement that has been gaining popularity in recent years. This product contains cannabidiol (CBD), which some claim to help with pain relief and reducing inflammation. CBD can also help to improve mood and relieve symptoms of anxiety, panic, stress, and depression. CBD serum can be rubbed into the skin or taken orally. Many different types of creams, serums, oils, and lotions are said to reduce inflammation. One such cream is the CBD serum. According to some doctors and researchers, CBD has been found in some cases to lessen pain for those who suffer from chronic inflammation.
2. CBD Tinctures
This is amongst the most popular ways to take CBD and possibly the most effective method of taking CBD oil. This method works through sublingual administration. Simply drop the oil under your tongue and allow the body to absorb it. This method has a quick onset time, is very effective, and usually lasts for several hours. In contrast to other forms of consumption, sublingual administration allows the CBD to directly enter the bloodstream leading to fast-acting effects.
3. Edibles
CBD edibles are gaining popularity due to their convenience and discreteness. They are simple to use and provide long-lasting and potent effects. Edibles come in different shapes, flavors, and potencies. You can also make your edibles at home by infusing CBD oil into your favorite recipe. While gummies provide a durable effect, they have a slow onset time. It's recommended to wait 30 minutes after consuming edibles to experience the effects.
4. Topicals
Topical CBD comes in the form of creams, ointments, lotions, and balms. An individual can apply it to the skin for maximum effects. Furthermore, it can be very effective when applied to the affected area of the skin. There are many types of topicals available on the market today. Before using topicals, ensure to check the dosage check lab test results as well as the dosage guidelines.
5.  Capsules
CBD capsules are also another popular form of CBD. Like gummies, capsules are discrete and serve as a great way for patients to enjoy CBD. You can find capsules in the form of a soft gel or a pill.
CBD capsules are very advantageous for cannabis connoisseurs. They are simple to ingest and come in great flavors. Also, the come pre-measured dose reduced the potential for overdosing. CBD capsules are also easy to take on the go and consume anywhere.
In contrast to other forms of CBD, capsules have a slow-acting time. When you take capsules, your body metabolizes them and slowly releases them over an extended timeframe, so do not expect immediate results.
Bottom line: The best way to Consume
There are so many different forms of CBD in the market. Deciding on the best method will vary depending on your preferences and needs.
However, we still recommend CBD tinctures as the most effective method to taking CBD oil. This method offers great bioavailability, low onset time, and powerful effects. Regardless, whichever form you choose, make sure it works best for you.