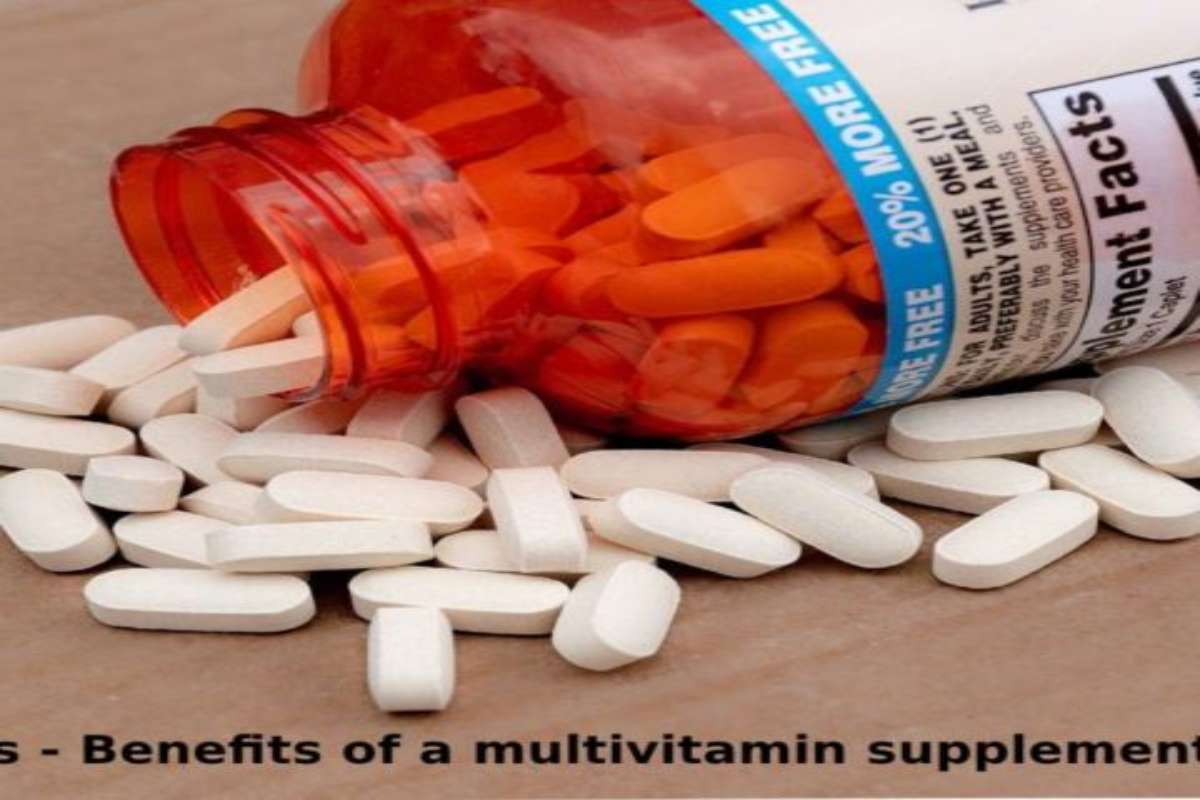 Benefits of a Multivitamin
Multivitamins are additions that contain a variety of nutrients formulated to meet the daily requirements of vitamins and minerals necessary to maintain optimal health.
Basically, the world of supplementation and nutrition can be daunting for a newcomer.
With so many vitamins, minerals, enzymes, and chemical compounds available, choosing an item becomes nearly impossible.
However, a single pill could help you achieve your goals in a simple, safe, and effective way?
In this article, we will inform you about the main multivitamins, and we will explain how to choose the theme that best suits you. Keep reading!
What are the benefits of a multivitamin supplement?
Some nutrition experts refer to multivitamins as "health insurance" that prevent the appearance of deficiencies and imbalances in the body.
It is possible to maintain total health over the years, avoiding premature ageing and favouring a correct recovery from injuries and diseases.
Basically, these products do not have the same degree of effectiveness as traditional drugs.
It is not recommended to replace the usual medication with one of these items, their consumption can help the health of specific individuals.
However, the main benefits that the study associated with the use of multivitamins.
1. Appetite control and weight loss
One study found that people who followed weight-loss diets combined with multivitamin supplements felt less hungry and lost more weight than those who dieted without taking any supplements.
2. Memory protection
Experts in ageing say that taking a supplement rich in antioxidant compounds could help maintain a good memory throughout the years.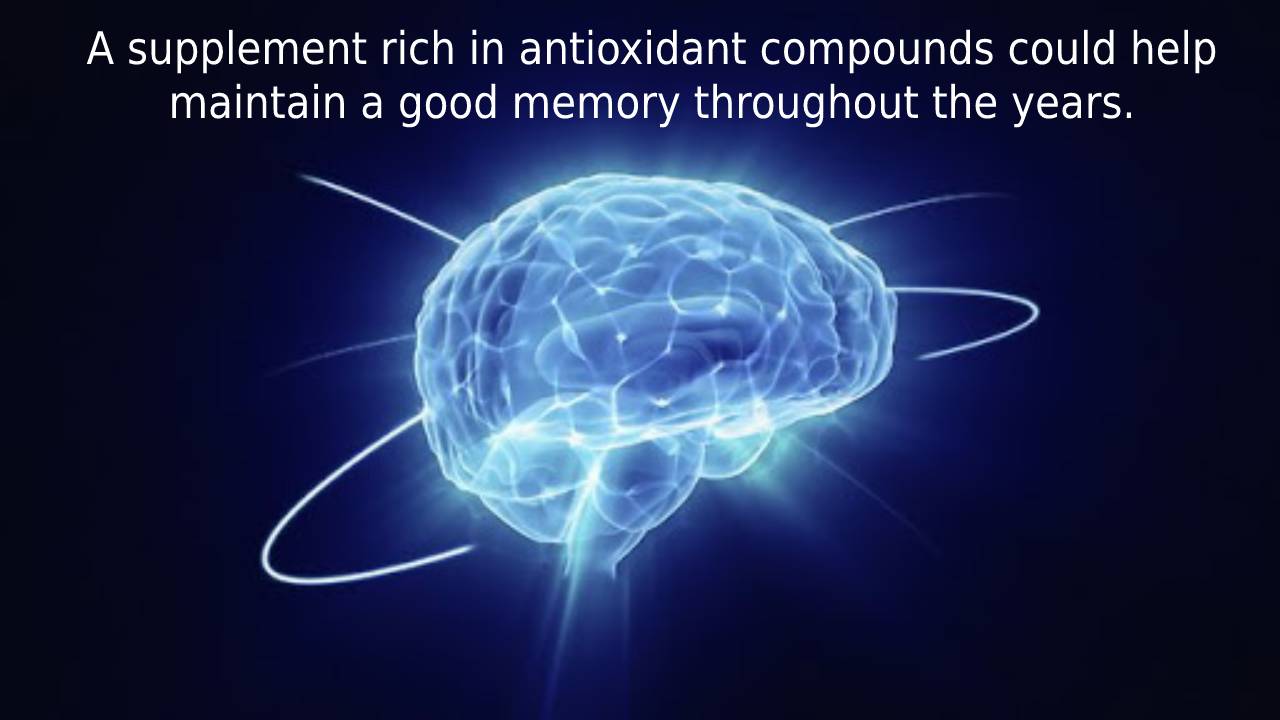 3. Cell protection
The cells of people who took supplements were kept in better condition, containing less oxidized and damaged DNA than those not supplemented.
4. Less frequency of cardiovascular disease
It has been found that people who take multivitamins reduce their probability of death from cardiovascular events.
However, the exact reason for this benefit is not yet known.
5. Healthier children
Women who use multivitamins before and during pregnancy give birth to healthier children.
Moreover, Obstetricians usually recommend prenatal vitamins to all pregnant women.
6. Healthier eyes
The use of multivitamins can reduce the risk of suffering from age-related macular degeneration.
This vision disorder progressively affects the vision of the elderly and can lead to blindness.
Consumer surveys also reveal that multivitamin use is associated with a general feeling of well-being and increased energy levels.
However, these individuals used these supplements successfully to cope with the stress and anxiety of daily life.
The Best Multivitamins on the market
Selecting multivitamin supplements must consider many factors, the quality of the ingredients, effectiveness of the combination of nutrients, or the value for money.
However, based on these characteristics, we have created a list of the best multivitamins available on the market today:
1. Multicentrum
Multicentrum is the brand best valued by consumers of multivitamins in Spain, the most studied multivitamin and best-selling in the world.
Contributes to the suitable functioning of the immune system and the maintenance of vision, skin, hair, nails, and bone health
Specially balanced formula with 13 vitamins and 11 minerals, with B vitamins, high in vitamin D and with biotin, folic acid, calcium, iron, or magnesium, among others
Gluten-free, lactose-free, sugar-free and fructose-free.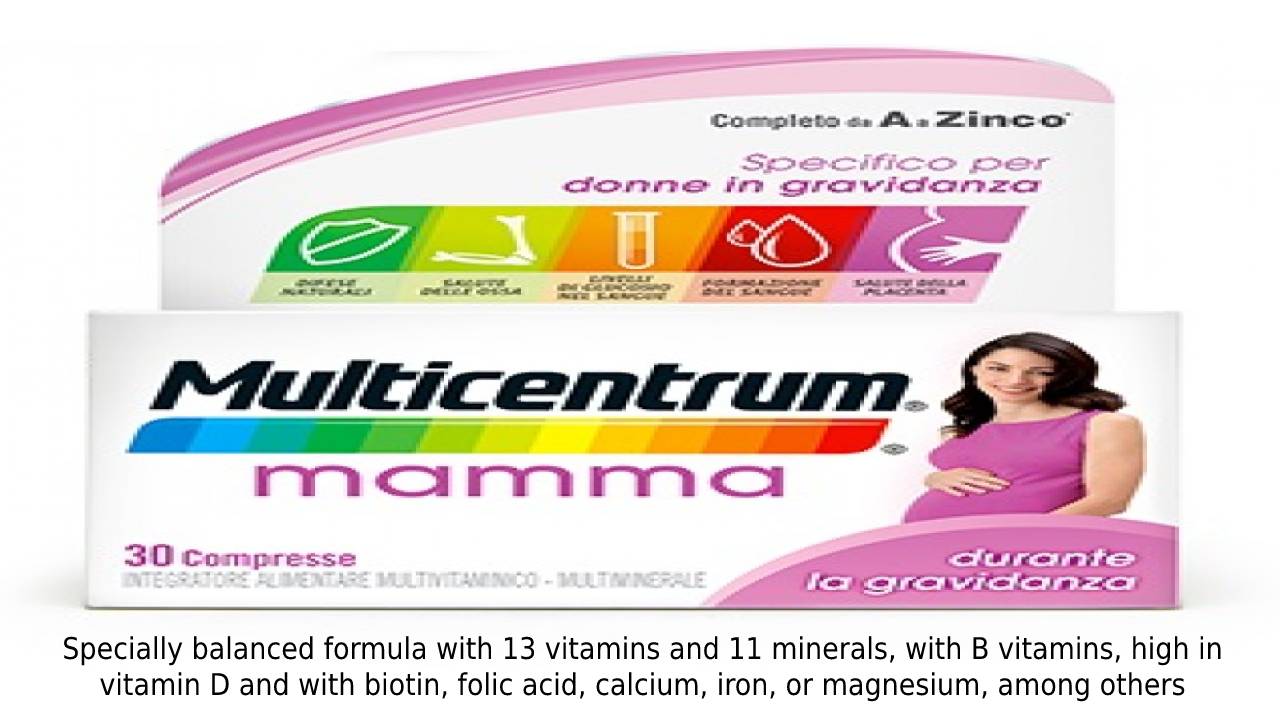 2. Multivitamins and Minerals – 365 Vegan Tablets
It allows us to offer superior high-potency vitamins and supplements without artificial colours or flavours or genetically modified organisms (GMOs) or allergens, such as gluten, wheat, lactose, or tree nuts.
3. Vitamins, minerals, multimineral complex
These types of vitamins play a vital role in human growth and development.
100% Natural Complement: Multivitamins are ideal to compensate and supplement diets lacking in nutrients and help strengthen the body.
However, it carries out intense physical activities, requiring a significant energy expenditure.
4. Multivitamin for women with Garden of Life vitamin coding
We've heard nutritionists refer to this brand over and over, so we know it's the real deal.
"This supplement uses raw fruit and plant ingredients to provide quality nutrition," says Hayim.
However, it provides additional reproductive health support that is hugely important with nutrients like folic acid.
5. Swisse Ultivite Daily Multivitamin for Women
Basically, these multivitamin scores are high for their quality nutrients and price.
It helps improve everything from your mood to your energy levels, stress, and immune health with fifty essential nutrients.
Antioxidants comparable to Vitamin C and Vitamin E protect against free radical damage, while adaptogens keep you in balance during times of stress.
6. Evovits from HSN | Multivitamins and Minerals
Benefits of taking Evovits
Avoid nutritional deficiencies
Supply specific vitamins or minerals
Strengthen your diet with a safe supplement
Antioxidant support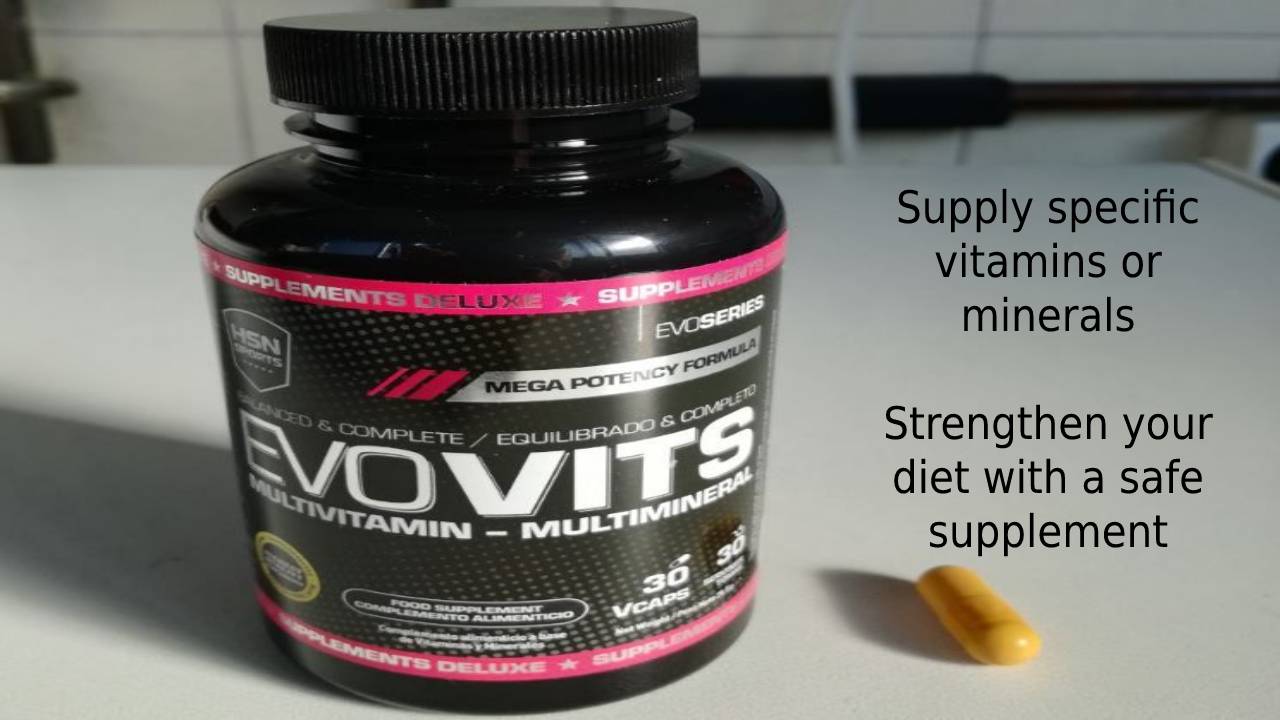 Purchase criteria
Unfortunately, while searching for the perfect multivitamin, you will come across many products of questionable quality.
Pay close attention to the following purchase criteria and take them into account before purchasing a new multivitamin supplement:
Firstly, Allergies and intolerances
Secondly, Gastrointestinal discomfort
Additional compounds
Form of administration
Sweeteners and colourants
Lastly, Value for money
Also Read: Two-Piece Dress – Several Advantages, The most popular two-piece set