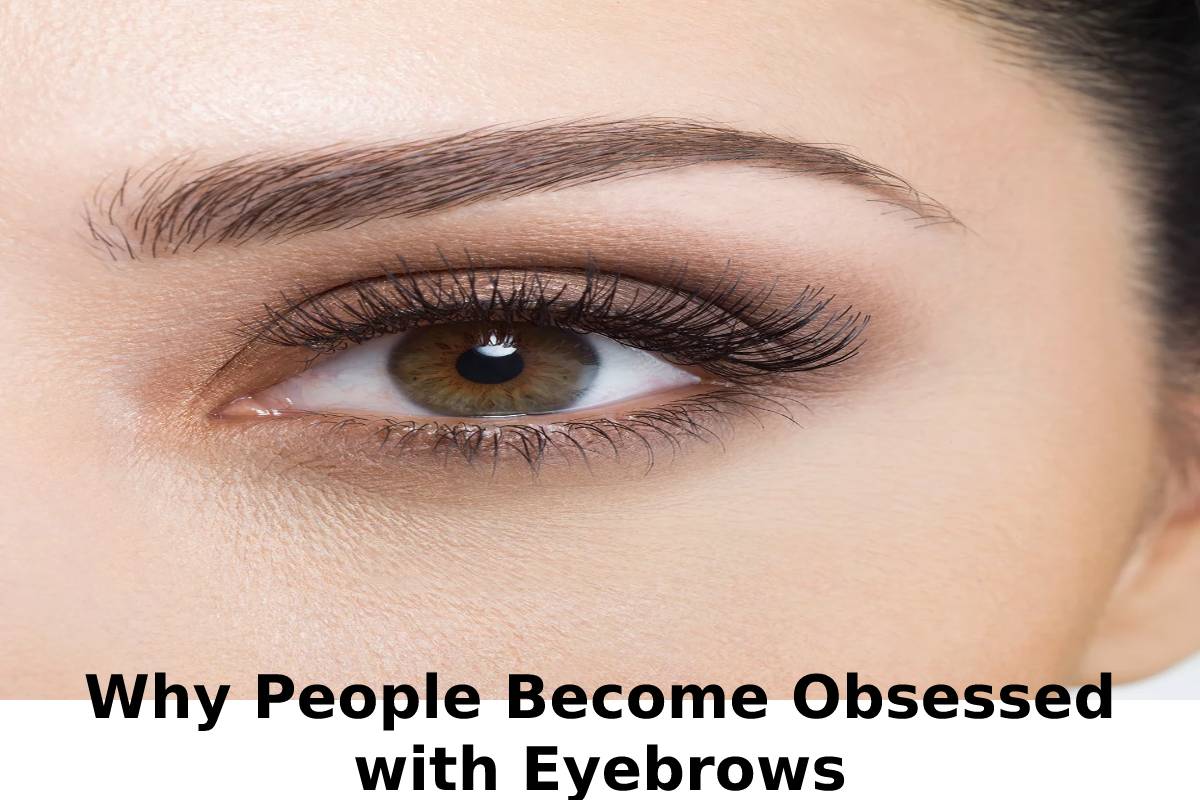 People Become Obsessed with Eyebrows
High-resolution camera selfies are the real spreader of the brow obsession, rainbow brows, tattooed brows, colored brows, and accessorized brows all made their way through selfies and Tik Tok challenges.
A Surge in Eyebrow Treatments
The invasion of invasive and non-invasive eyebrow treatments accelerated the brow surge. Full brow craving and mega surge in brow enchantment treatment are reciprocally connected. Both pushed each other ahead.
The previous mistreated, overly plucked brows refused to grow again. The traditional methods of enhancing eyebrows were creating artificial looks. Mistreated brows gave rise to eyebrow development serums and balms to stimulate hair growth.
Another factor that aggravated the brow cult;
The busy life schedules were demanding quick, permanent, and semi-permanent ways to look gorgeous. Long-lasting methods of pumping up the brows emerged during this decade to rectify and beautify brows.
Eyebrow Filling Techniques
When the bushy brows thrilled the photo feeds. The envious girls with lighter brows stood up for them, they took the help of brow tattoos, tinting, micro-blading, and eyebrow stickers.
Tattoo and micro balding are popular for reshaping, regaining, and improvising eyebrows. A tattoo is just like any other tattoo on the body. The ink is permanently infused into the brow area. Microblading is semi-permanent as the ink doesn't penetrate deep into the skin layers. The ink filling sheds away with the natural skin shedding cycle. Microblading creates natural hair-like strokes that look natural, unlike tattooing.
This newfangled technique worked well for many having lost eyebrows, mature-aged people. And even for the young eyebrow modifying aspirers.
Tattoo stickers. Fake Eyebrows and Eyebrow Wigs
Tattoo stickers and hair-like stickers change eyebrow shape anywhere any time for days.
Eyebrow wigs like head wigs have hair fibers attached to a base. The base is glued to the skin and can last from a week to a month. They can remain modified with eye pencils like natural brows.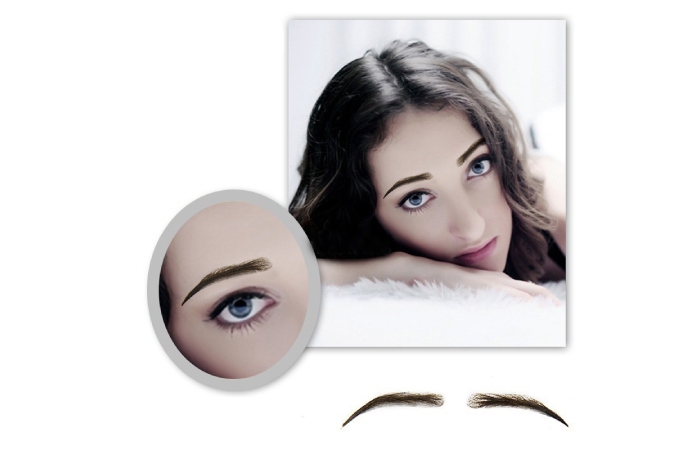 Visit APPEARANZ for the Avant-garde eyebrow wigs and eyebrow stickers. The ultra-mod range has a variety of natural hair-like eyebrow shapes and volumes. Let's be a part of brow obsession with APPEARANZ.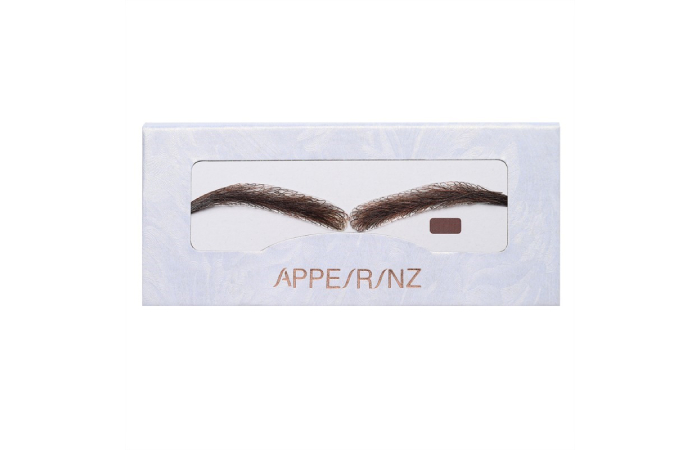 Eyebrow fascination is so galvanized that people are ready to go through brow hair transplants. This is great for people having no eyebrows. Hair follicles from some other body part remain donated to transmit into the eyebrow area. A transplant gives you permanent hair growth and renewed eyebrow shape.
It can transform eyebrows from thin to thick and fuller, cover up scars, and fill up gaps. In recent aesthetic brow trends, the technique remain applied to redesign, reconstruct and reshape brows permanently.
Take away
With the increasing pressure of social media, men and women are wooing for well-groomed, put-together looks all the time. Eyebrows are a power play of every photo scrolling down on feeds. They remain not just maintained now; they remain created and catered the most. Currently bold, feathered a natural-looking yet polished eyebrow shape is ruling.