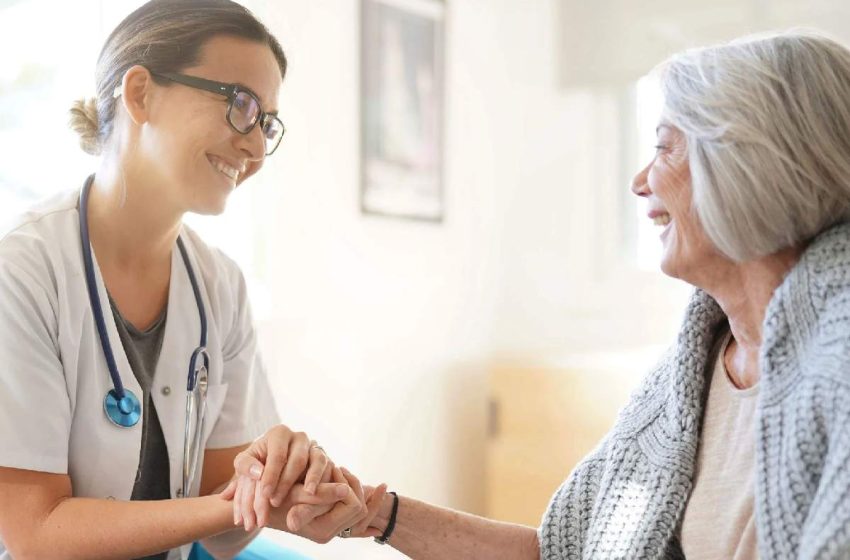 Improving patient engagement in your practice offers numerous benefits. For example, it enhances health outcomes, empowers patients and reinforces provider reputation. Moreover, modern technology has made it possible for health professionals to be in contact with patients through a variety of touch points. Keep reading to learn some tips on how to improve patient engagement.
Patient engagement is when a provider and patient work together to enhance the patient's well-being. It includes sharing education, self-management and decision-making. Not only does the patient get involved in his or her care, but also family and caregivers can get involved.
To improve patient engagement, consider investing in the right technology. For instance, you can implement patient portals to communicate better with patients, staff members and other physicians. These portals also let patients review medical information, access lab results and schedule appointments, making it easier for them to manage their care. Additionally, you can use smartphone apps for medication reminders. This can enhance adherence to a prescription regimen and enhance a patient's health.
Modern technology has also made it possible to offer telehealth appointments. These virtual visits are ideal for patients who have busy schedules or those who live far from one's practice. They ensure patients still get the healthcare they need, whether they have the appointment at home, work or in the car. Telehealth appointments can enhance the connection between patient and provider.
Educating your patients about their health conditions can empower them, which can help boost patient engagement. For example, you can provide them with brochures or online resources such as videos, charts, articles and other helpful links. Moreover, you can obtain patient feedback by offering satisfaction surveys about one's care experience. This can help you enhance patient outcomes.
For more tips on how to improve patient engagement, see the accompanying resource.
Infographic created by SpecialDocs Consultants, a medical practice consulting company