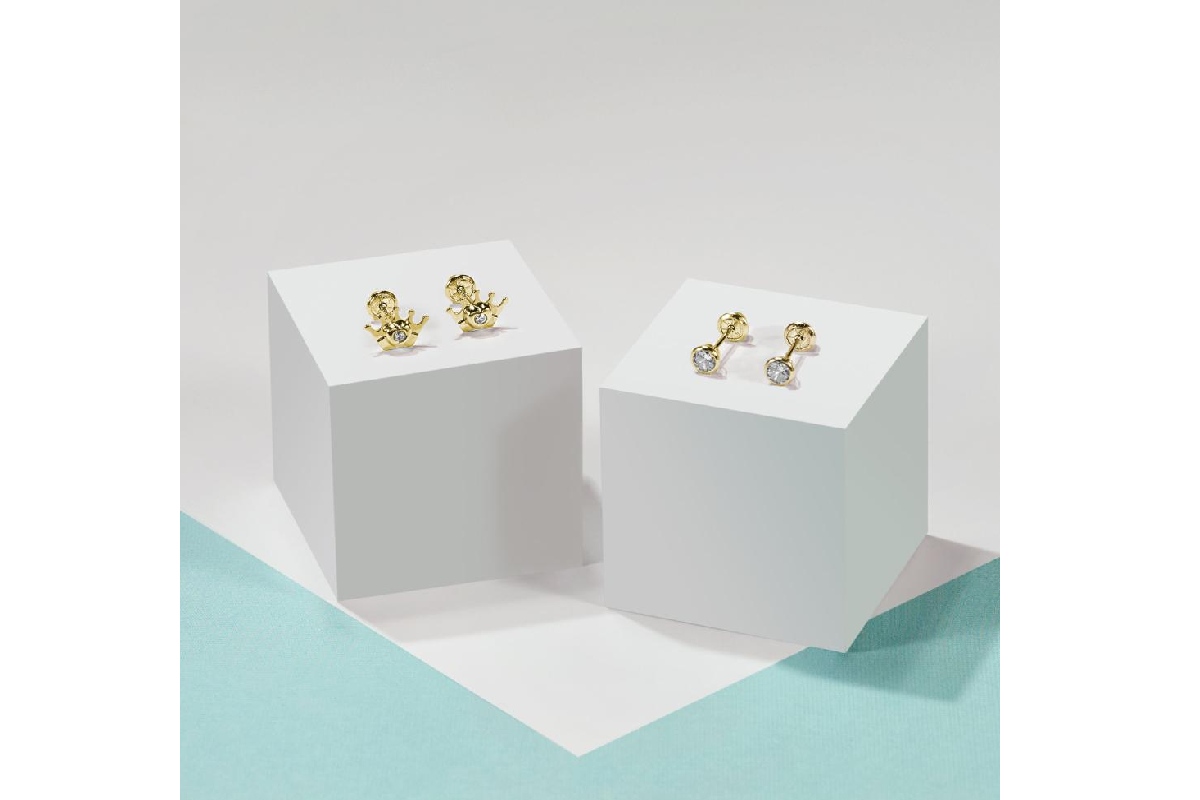 Hypoallergenic Jewelry Enthusiasts
Hypoallergenic jewelry has been formed for those individuals with sensitive skin and those who are allergic to certain metals like nickel. Some do not even have the realization that they are allergic to nickel jewelry till they begin wearing it and the subsequent day an ugly rash develops.
The cases about such an occurrence are on the rise and rather than treating the rash, you must treat the problem. If you are looking for solutions, hypoallergenic jewelry is your answer! Such jewelry does not comprise any detrimental alloys, particularly nickel, making it safe for your skin. It is especially recommended to look for hypoallergenic metals when you are shopping for kid's jewelry.
An Overview of Hypoallergenic Jewelry
Hypoallergenic jewelry is particularly made to avoid allergies arising from the presence of nickel in jewelry. Hence, special care is taken when making such jewelry (like hypoallergenic earrings), so that the one who is wearing it is least bothered by any side effects or allergies. Often, if you wear normal jewelry, it might emit side effects such as swelling, soreness, contact dermatitis, itching, etc.
Along with being gentle on your skin, there is also a very stylish range of hypoallergenic jewelry pieces available out there. So, along with avoiding allergies, you also look good and get the desired design of your jewelry.
Hypoallergenic jewelry might be a little costly beyond the casual ones since chemical elimination is required while manufacturing it. Yet, there is a wide selection to choose from. Let us discuss some of the affordable options you can go for: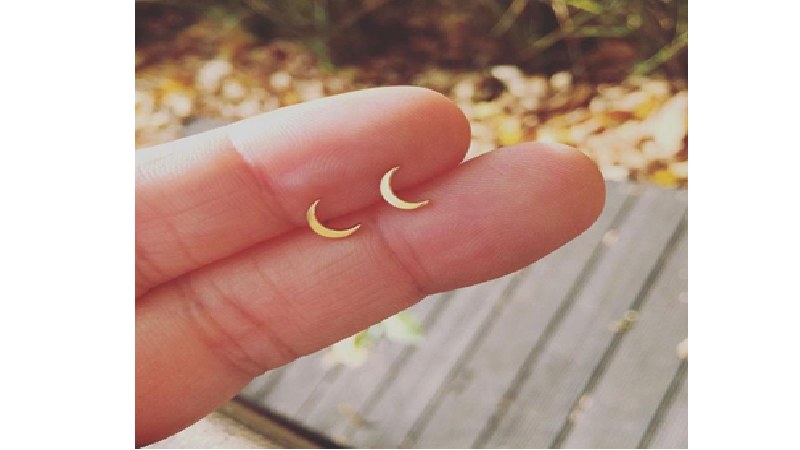 You get a wide variety of earrings in hypoallergenic material if you are looking for earrings for sensitive ears. So, there is no restriction to choice as they are available in many shapes, designs, and sizes. However, if you want to stick to a tight budget, you can go for studs with rhinestones. On the other hand, if budget is not a constraint, you can go with hoops of different designs and studs with precious stones. The best thing about hypoallergenic earrings is that you can get them for kids for first-time piercings. They go easy on the skin and are covered under the kid's jewelry design laws followed by many countries.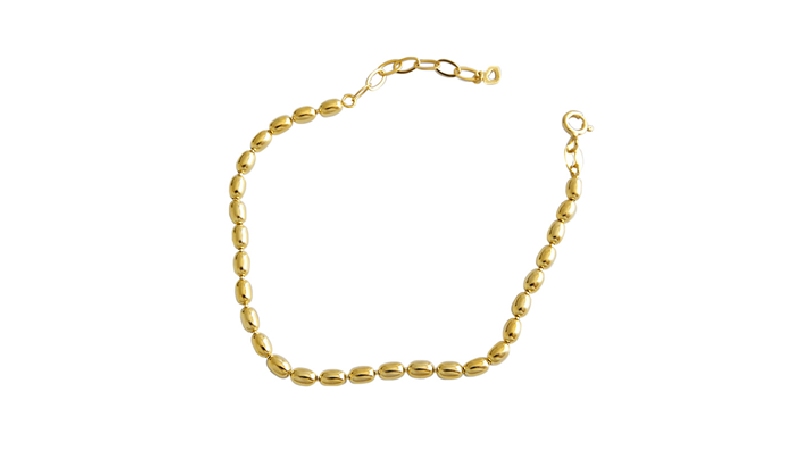 Whether you are looking for bangles or chain bracelets, all options are available in hypoallergenic jewelry. There is again, a wide variety to choose from. Just ask your jeweler for hypoallergenic material and they will give you the options. You can also get your favorite designs custom-made in hypoallergenic material or choose natural materials like gold or silver.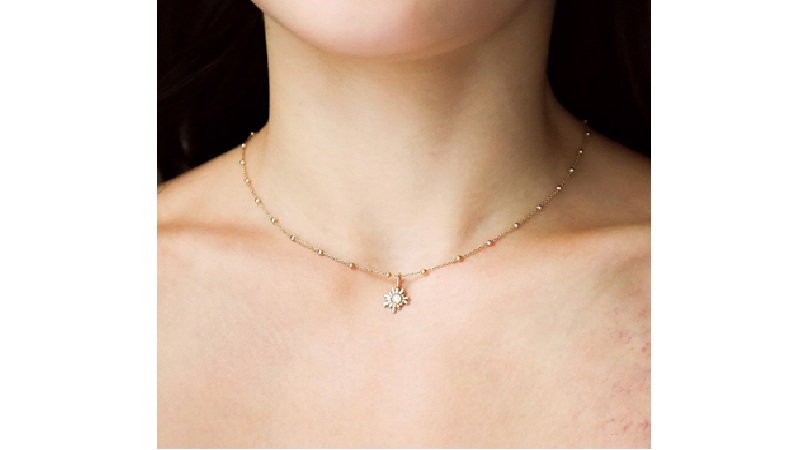 Do you experience rashes, itching, or redness around your neck after wearing certain necklaces. Well, the material of the necklace might not be friendly with your skin. If you face such problems regularly, it is a wise idea to invest in some hypoallergenic necklaces. You can go for a basic-style pendant-chain necklace for timeless styling. If you think you need something a little less expensive, you can only go for the chain and keep on switching the pendants that you already have!