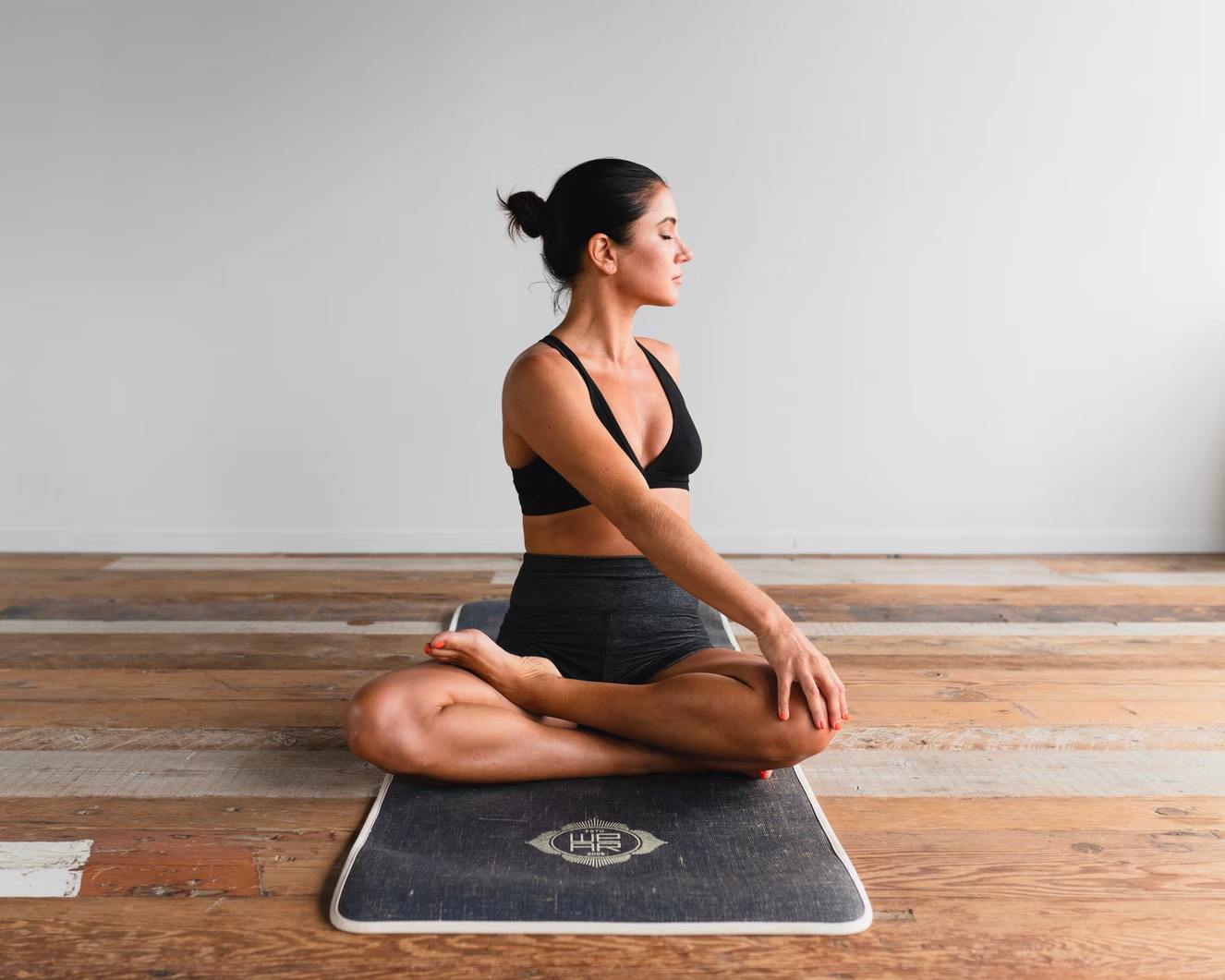 Fitness Tips for People Who Travel
Are you someone who loves to travel? If so, you know it can be difficult to stay in shape while on the road. Every time you turn around, there's another temptation waiting for you: a delicious-looking restaurant, a tempting dessert menu, or an inviting pool. The good news is that it is possible to stay fit while traveling–you just need to be prepared to eat healthy and exercise. Whether you're a digital nomad, vacationer, or work traveler, here are some tips to help you stay fit while on the road.
1. Go on runs in the area you are staying
Running is a great form of physical exercise and a great way to explore a new area and get to know your surroundings. Whether you're in a big city or small town, there will likely be a place to go for a run. If you're staying in an apartment or Airbnb, chances are you can exit your front door and start running without having to drive anywhere.
If you're staying in a hotel, look for a nearby park or running path. You can also look up local running routes on MapMyRun.com. If you don't love running, there are plenty of other ways to get in your cardio while traveling. You can go for a walk, ride a bike, or even take a dance class.
2. Use your body weight to work out
If you don't have access to a gym while traveling, there are plenty of exercises you can do using just your body weight. One great bodyweight exercise is push-ups. You can do them in your hotel room, at the park, or even at the beach.
If you're not sure how to do a push-up, there are plenty of tutorials online. Once you've mastered the basic move, you can try variations like wide-arm push-ups, tricep push-ups, or even one-handed push-ups. Another great bodyweight exercise is squats. Like push-ups, squats can be done just about anywhere. Once you've mastered the basic move, you can try variations like jump squats or split squats.
3. Travel with portable workout equipment
If you want to make sure you have access to a workout, no matter where you are, consider traveling with portable workout equipment. One great piece of portable workout equipment is a jump rope. A jump rope is relatively small and light, so it's easy to pack in your suitcase or carry-on bag. Plus, it's a great way to get in a quick cardio workout.
Another piece of portable equipment that can be really helpful is resistance bands. Resistance bands are small, lightweight, and easy to pack, but they can be used for a variety of strength-training exercises. If you're looking for more extensive portable workout equipment, MAXPRO sells a variety of travel-friendly workout equipment, like portable cable machines.
4. Prioritize mental fitness as well.
Mental fitness is just as important as physical fitness, so be sure you're taking care of your mental health while traveling. One way to do this is to stick to a routine. If you have a morning routine at home, stick to it as much as possible while traveling. This might mean waking up at the same time each day, meditating, or journaling.
It's also important to make time for yourself while traveling. If you're constantly on the go, you might not have much time to relax and recharge. Make sure you schedule some down time into your trip so you can do things you enjoy and de-stress.
Endnote
Staying fit while traveling doesn't have to be difficult. By following these tips, you can make sure you stay on track with your fitness goals–no matter where your travels take you.