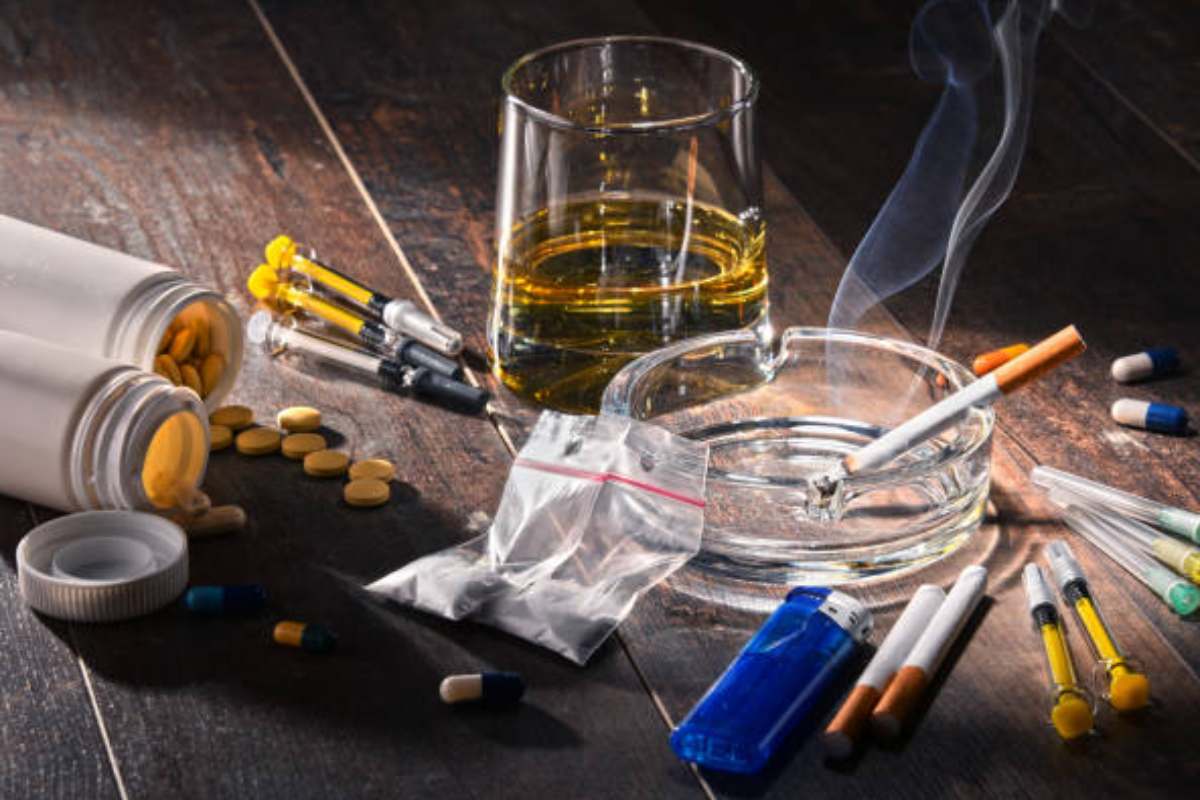 Drug and alcohol rehab centers are an important resource for people who need help to overcome addiction.
However, there are many misconceptions about what happens in a rehab center.
This article will discuss the five stages of drug and alcohol treatment — from detox to outpatient care — to know what to expect from a drug alcohol treatment center if you need help with addiction.
Stages In Drug Alcohol Treatment Center
1. Detoxification
The first stage of drug and alcohol rehabilitation is detoxification. This is when your body is cleansed of the toxins accumulated. These toxins cause withdrawal symptoms, which can be painful and uncomfortable.
Detoxification aims to make you comfortable to get through the process, experiencing no serious health problems. A medically supervised detoxification program will help you safely taper off drugs or alcohol while providing medication or therapy as needed.
Detoxification usually occurs in a hospital or licensed medical facility where trained professionals can monitor your progress and ensure that you're safe from harm during the withdrawal period.
2. Residential
Residential treatment is a significant next step toward recovery. This is when your stay at the center begins and lasts between 30-90 days, depending on the program. You will access medical care, therapy sessions, and group sessions 24-hours a day. Residential treatment aims to help clients build a foundation for recovery that they can use when they return home by learning coping skills and socialization techniques. This stage also allows people with other issues, such as depression or anxiety disorders, who may need more time to process their feelings while in treatment.
3. Partial Hospitalization (PHP)
Partial Hospitalization is often referred to as Day Treatment. Partial Hospitalization is a structured program that allows people to attend classes and treatment during the day and return home at night. This level of care is for individuals who can maintain their daily responsibilities but need support to overcome their addiction.
4. Intensive Outpatient Programs (IOP)
Intensive Outpatient Programs (IOP) are for individuals who have completed an inpatient program and need ongoing support to stay sober. IOP programs require attendance at treatment several times per week but do not require living at a treatment facility overnight.
Some IOP programs may offer more extended-term care than others, while others offer daily counseling and additional support services, such as employment assistance or financial planning workshops.IOP programs can be beneficial because they allow individuals to continue working while receiving treatment without making major life adjustments, such as quitting their job or relocating out of state.
5. Outpatient Program
An outpatient program is a less-intensive form of treatment than an inpatient program. A person might only spend a couple of hours at a treatment facility and then return home. The outpatient stage helps manage addiction triggers and relapses.
Summary
Ultimately, each stage of treatment holds its unique challenges. No two patients will face the same specific challenges that you may face—and that's because it's not a one-size-fits-all kind of treatment. A drug and alcohol rehab center allow you to focus on your specific goals and ambitions and explore any underlying psychiatric issues that may contribute to your substance abuse problems.