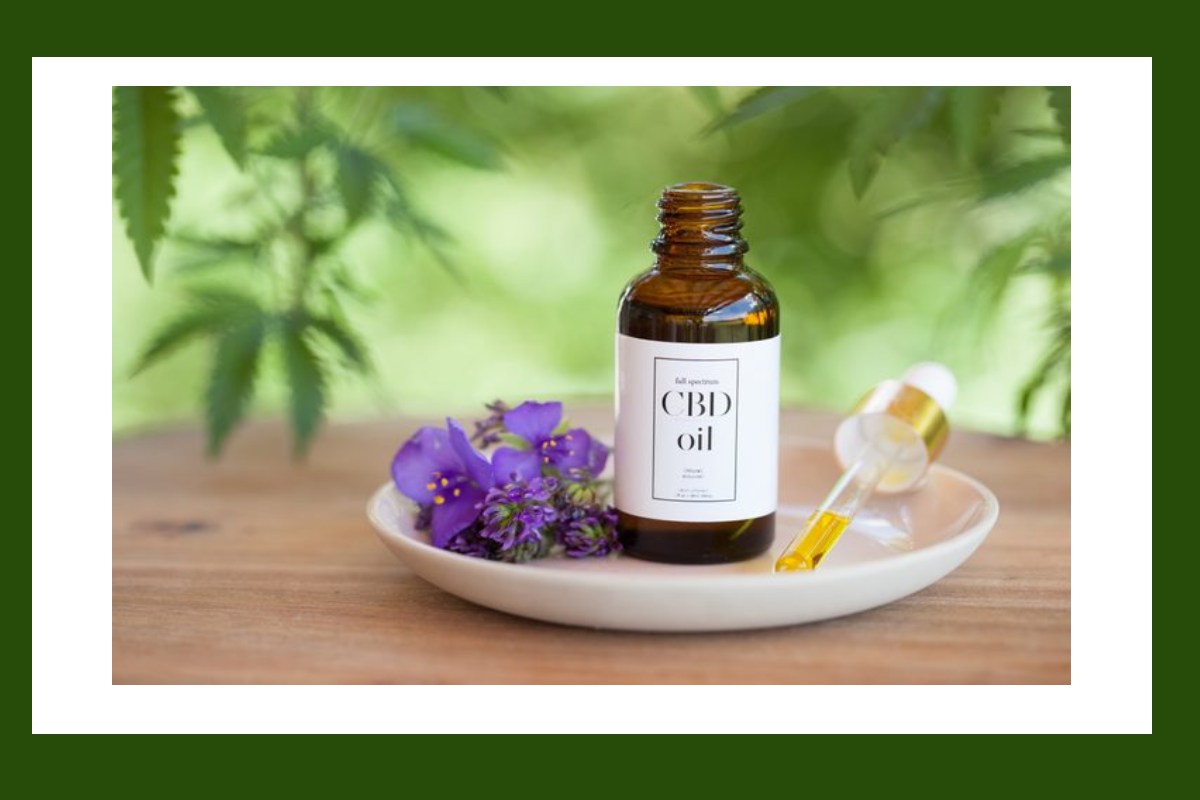 CBD Oils can help your Mental Health
As per the new study, there is not enough evidence that cannabinoids should be used to treat mental conditions.
The products are more useful for self-medication purposes and specific health conditions.
It is advisable to consult a physician before pursuing CBD as an option.
CBD has been in the interest of the consumers for quite some time, and every day new cannabis lines are brought to life. For example, treating depression and anxiety has been CBDs' primary focus from the beginning. Other issues have been added to the list over the past few years. Eventually, the market has become flooded with products with high CBD concentrations. Likewise, CBD blunts have gained popularity in no time, being an online accessible dispensary.
First things first! What's CBD?
CBD (short for cannabidiol) is a buzzed wellness product for those unaware of it. CBD and marijuana have the same roots in the Cannabis Sativa plant (hemp). But unlike its cousin, the naturally occurring compound is known for its calming properties without causing the intoxicating effect. The feeling of relaxation without the intoxicating effects is what makes it unique. Recently, it has entered the space for promoting sleep and treating post-traumatic stress disorder.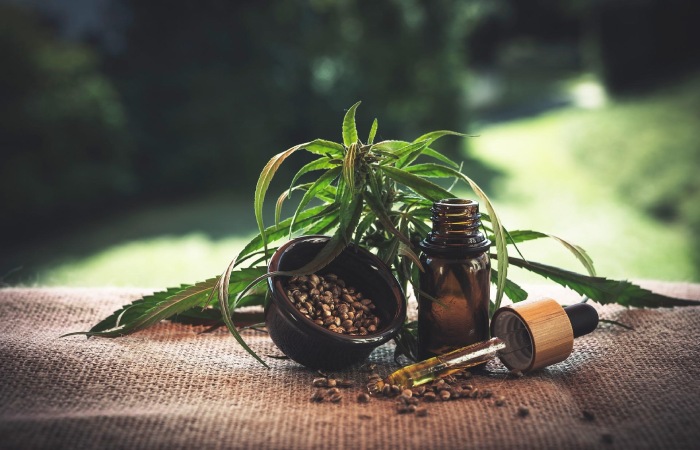 Since the direct consumption of the plant can be quite bitter and unpleasant, the active ingredient is concentrated into gummies, Suorin vapes, oils, cosmetics, tinctures, and sometimes brownies too!
CBD and Popular Health Benefits
CBD, a legal component approved for treating specific health issues, is now used in medication for a few critical conditions such as cancer. However, the real benefits are yet to be unveiled due to a lack of research. As a result, physicians and doctors are being flooded with queries about CBD and its uses.
As exclaimed by some famous doctors, CBD hemp oil is beneficial in the treatment of nerve pain and musculoskeletal pain. It has also been mentioned that CBD works best when mixed with small amounts of THC.
But the main advantage of CBD has been to the mental health industry.
A healthy lifestyle and CBD are a compatible combo. Anxiety and Depression, the two most widely spread mental health conditions today, can be reduced by CBD as it calms and relaxes the mind and body. CBD works with the brain cells and nerves, telling the active stress releasers to cool down. The non-sedating component works not just like an antidepressant but is also your answer to a day full of anxiety. Generalized anxiety disorder, obsessive-compulsive disorder, and panic disorder are your cues to shift to CBD oils instead of the heavily medicated relaxants. Social anxiety disorder, another mental health condition, can also benefit from CBD products.
People fall for misconceptions like CBD being an all-in-one remedy for severe conditions. Some might consider CBD to be the answer for their health, but there is no evidence that CBD can be seen as a cure for mental disorders. Still, unless you are aware of the ultimate consequences, there is a possibility of irresponsible usage. Serotonin receptors in the brain are not something to be taken lightly.
Since 1980, various researches and studies have looked into CBD and how it could potentially be used to treat mental health conditions. First, the primary area of focus was marijuana and its effects on anxiety, depression, PTSD, and a few other mental health conditions. Then, the attention shifted to pharmaceutical THC that gave specific relaxing properties against stress compared to other medications. Consequently, new research is being conducted to study CBD and its benefits.
Manage CBD for the Best Use for yourself
Now, utilizing CBD in the best possible way for yourself can be a task. Awareness about the symptoms you are looking to treat and about CBD concentration is key. CBD comes in various forms and at different levels of engrossment. The types that you might want to consider can be:
CBD isolate: containing only CBD
CBD full spectrum: containing some compounds of CBD+ THC
CBD broad spectrum: containing other compounds from the Cannabis plant with CBD but not THC.
CBD is not at the top of the market and is being promoted by Hollywood celebrities like Jennifer Aniston, which has pushed for more studies and research about the component. Here are the following ways in which CBD can be used:
Oral: these products include CBD oil infused with carrier oil. Tinctures, sprays, and capsules are the most commonly marketed. Besides, these are the second most effective infused products after vape pens.
Edibles: CBD is infused with sugary candies, gummies, and beverages. These additions are made to cover up the unsavory flavor of CBD itself. However, the added flavors do not affect the working and efficiency of the CBD compound in the products.
Inhalers: Vape Pens are one of the most common forms of CBD consumption. Along with beneficial purposes, this is very common for recreational activities among teens and the youth.
Topicals: CBD oil is also concentrated in body lotions, creams, and cosmetics for direct absorption and is very popular among skincare enthusiasts. They are directly applied to the skin and act instantly, working on the concerned areas.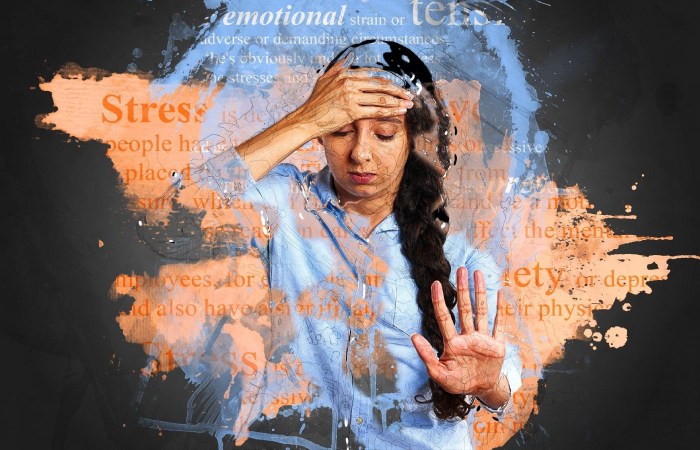 There haven't been many reports of excessive side effects as CBD consumption is well supervised by the consumers. Relatively fewer health benefits have been recorded with oral and edible forms of CBD products, and there are almost no side effects to the physical use of the compound.


Summing Up

Is CBD legalized? CBD laws in Canada are very lenient, and all adults can consume them. Lastly, various brands and markets claim the best CBD products and stay well aware of choosing the trusted brand and quality products.