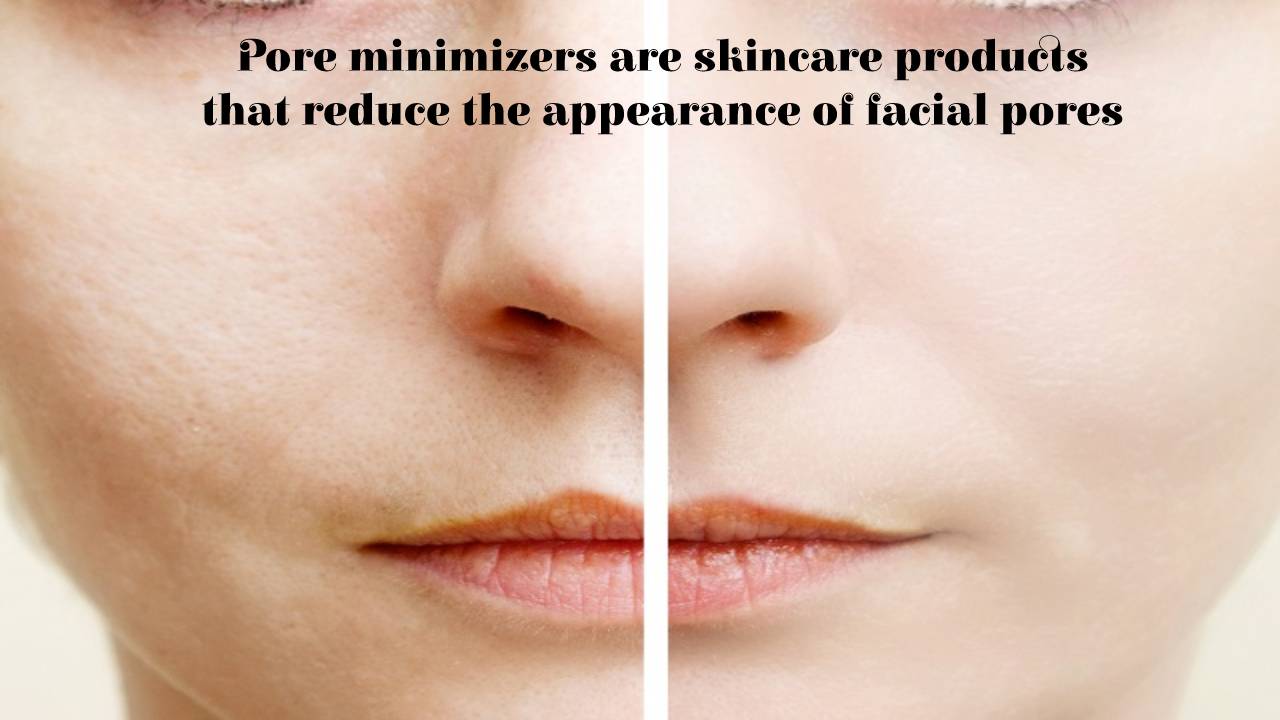 What are pore minimizers?
Pore minimizers are skincare products that reduce the appearance of facial pores, as the name suggests.
Using a pore minimizer as a base under makeup softens the skin and erases large unsightly pores.
When used for an extended period, the best pore minimizers tune the pores for good; that is, they stabilize the skin and make it less prone to acne.
Using a high-quality pore minimizer is an essential step in any skincare routine to keep your skin well-groomed.
Using a pore minimizer does the job in several different ways to reduce the appearance of pores on your skin.
The exfoliation is one way that the product takes a bush and removes dead skin and dirt from the skin surface.
Getting rid of this dirt and moving it away from the skin helps to uncover clean, unclogged pores underneath.
The dirt, oil, and bacteria get into the pores that make them appear larger and subsequently less attractive.
What are the pores of the face?
The pores of the face are hair follicles that contain sebaceous glands, which are responsible for the production of sebum.
The sebum moisturizes and protects our skin (it also contains vitamin E!) But if produced in excess, we can have shiny/oily skin problems, up to blackheads and acne.
The gripe of many people is the size of the pores that are visible to the naked eye.
The genetics of each of us gives the dimensions, so you can never have them small any effort you make. Blame your parents.
Excessive sebum production will also make pores appear large. They are like bags that, when filled, expand.
Collagen and elastin make a face appear more compact and firmer.
With age and sun exposure, these components decrease, and among the various side effects, the pores become more visible.
I would also add that perhaps we should not believe the photos we see on Instagram where all the models and celebrities have planed skin.
It's not that they don't have pores – they use filters!
Also Read: Lemon Juice for Hair –Benefits of lemon for hair & scalp, Lemon Hair Mask
Best pore minimizer products
1. Caudalie Perfect Skin Fluid SPF 20
This oil-free moisturizing fluid tightens pores, reduces excess sebum, reduces imperfections, corrects dark spots, and restores radiance and uniformity to the complexion. To be applied in the morning on the face and neck.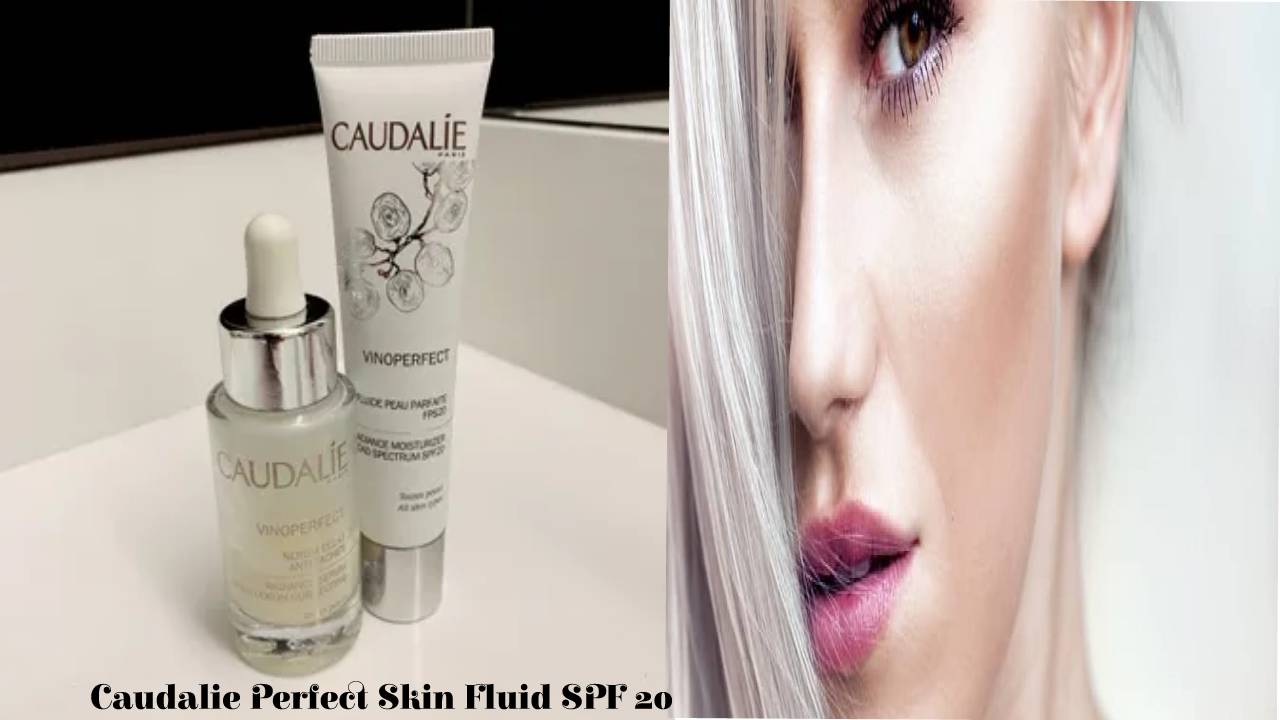 2. Sebium Pore Refiner by Bioderma
Improves the appearance of the skin thanks to the Fluidactiv® complex that biologically regulates the quality of sebum responsible for clogging pores and limits the formation of blemishes thanks to the action of agaric acid and antioxidant agents.
3. Refining Solutions Charcoal Mask by Clinique
This mask with charcoal powder and a combination of natural mineral clays that absorb excess oiliness takes care of mattifying the skin and freeing the pores.
4. Eisenberg SOS Pimples
Fresh gel effectively treats imperfections and pimples thanks to the exfoliating action of the Black Willow bark extracts associated with the purifying and immunostimulating properties of the Micro-Alga extract.
5. Origins Clear Enhanced Activated Charcoal Mask to cleanse pores
A charcoal mask is everything when it comes to cleansing and refining pores. Formulated for all skin types, it tackles environmental toxins with white porcelain clay and removes excess sebum.
Bamboo charcoal blocks the formulation of blackheads while lecithin removes impurities. Origins state that it should only take seven days to see pores more evident, and this mask is gentle enough to use as you would a scrub.
6. Perricone MD No: intensive rinsing tonic for reducing pores
When it comes to multi-faceted products, this toner should be on the list. Even labelling it as a "tonic" is an understatement, as it gently exfoliates, purifies, and controls the sebum.
While some may resist its pungent odour, this is only a small price to pay for more precise, matte skin upon application.
About 90% of consumers noticed their pores were tighter than ever.
Also Read: Shades of brown hair color – How to become a brunette?
7. Nars Multi-Protection Spf Primer
An oil-free primer that evens and perfects the skin by a string of the pores and creating a great makeup base: an excellent product.
A burst of energy and vitality revitalized skin thanks to the Radiance Boosting Complex. Say goodbye to a dull and tired complexion.
This base also prolongs and improves the look of makeup, giving a luxuriously fresh feeling. Broad-spectrum SPF 35 protects skin from sun damage all day long.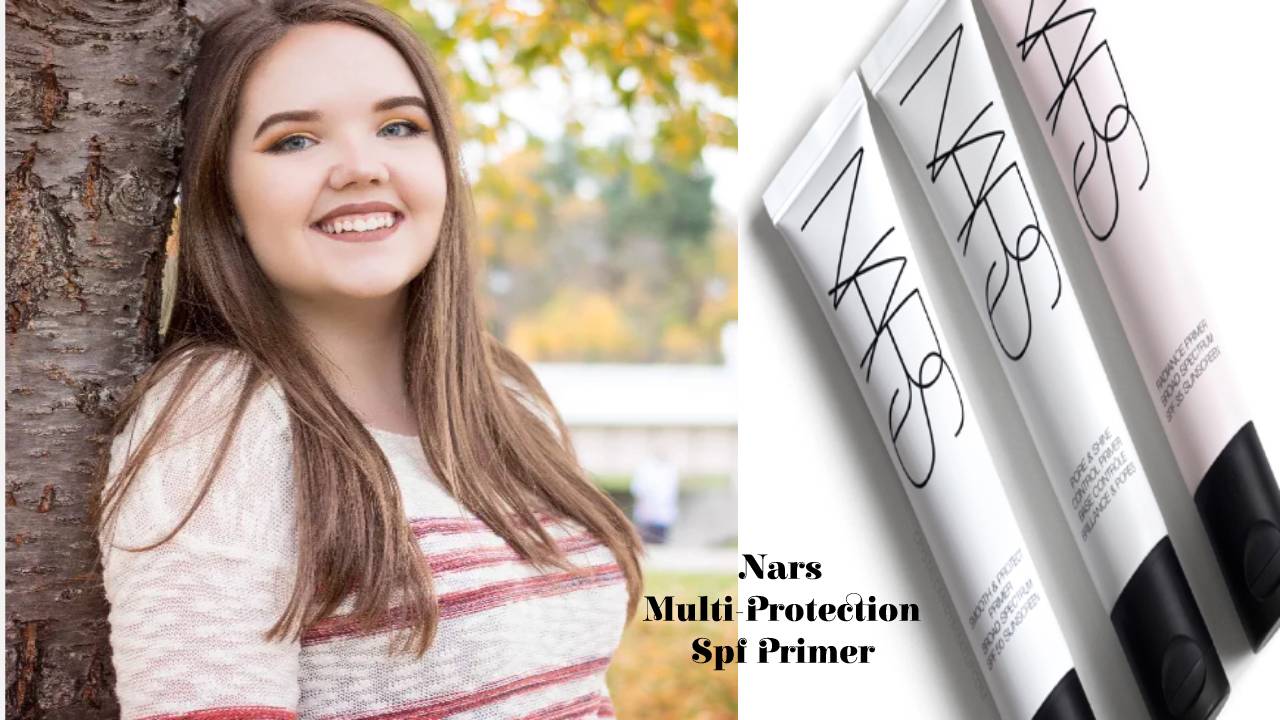 Skincare Routine for minimising pores
Pores are the tiny holes in our skin on the face that allow sebum to be released onto the surface.
So what is the problem? Now and then, these miniature holes are not so minuscule and become visibly apparent, which can be a direct result of genetics, excess oil and waste, or ageing.
Pore Minimizers and Preventive Creams help with these facial primers, ensuring pores remain hidden and healthy.
No problem with your skin type, budget, or desired result; exploring the market for a pore minimizer is a good option for anyone looking to improve their skincare routine.
Pore minimizers smooth and tighten skin and help reduce and prevent blemishes on your face. They also help brighten or brighten the skin, keep it healthy, and give the skin a more youthful appearance.
Consider your personal preferences and do some research before purchasing the best pore minimizer for your skin type.
Also Read: The risks of drinking too much water – How much should you drink?