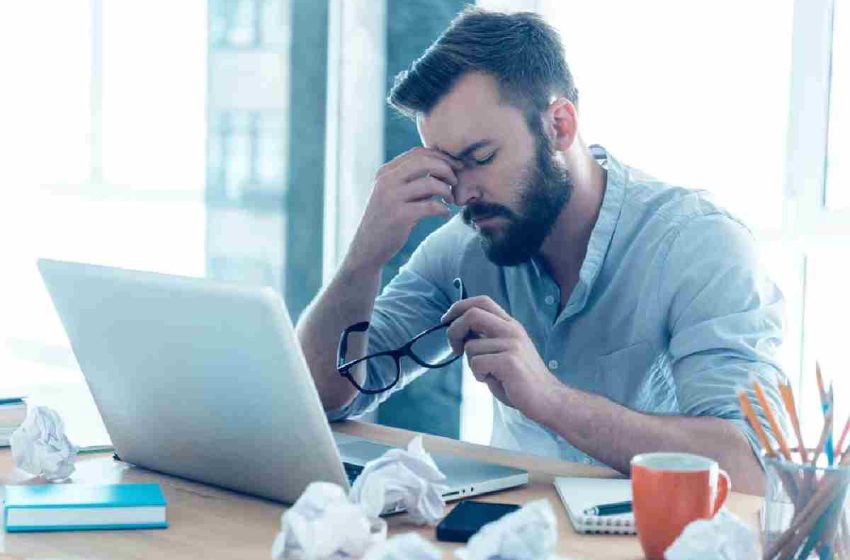 Ketosis Kicks
When it comes to promoting a keto brand, it can be easy to get caught up in the latest trends and tactics. But before you start crafting your marketing mix, it's important to remember one thing: every brand is different. What works for one company may not work for another. 
That's why it's important to be mindful of your unique brand identity and target audience when developing your marketing strategy. Here are some strategies to help you find your unique marketing mix and take your keto brand to the next level and attract a loyal customer base
Start off with good ol' flyers
First things first, let's talk about flyers. These little pieces of paper can be a surprisingly effective way to get the word out about your keto brand. By distributing flyers in high-traffic areas like shopping malls, gyms, and health food stores, you can easily reach potential customers and give them all the info they need about your products. 
And when it comes to creating flyers, PosterMyWall has got you covered with a wide selection of customizable fitness flyer templates. Just choose the one that best fits your brand, add all the details about your keto-friendly products, and voila! You've got a flyer sure to catch people's attention.
Social media is your best friend
Another way to promote your keto brand is through social media marketing. With platforms like Facebook, Instagram, and Twitter, you can reach a huge audience in no time. Regularly posting updates about your brand on social media can increase brand awareness and reach a larger audience.
Many social media platforms offer targeted advertising options, allowing you to reach specific demographics or interests. This can be especially useful for promoting your keto brand to a specific audience. And if you want to make a splash, consider using PosterMyWall to create eye-catching graphics for your social media posts. Trust us, your followers will be glad they hit that "follow" button.
Pair up with influencers to ramp up online visibility
Influencers can also bring a fresh perspective to your marketing efforts. They're considered experts in their niche and have their own unique style and voice, which can help to differentiate your brand and make your marketing efforts more interesting and engaging.
Instead of paying for traditional advertising, you can offer influencers free products or sponsored content opportunities in exchange for promoting your brand to their followers. This can be a win-win situation, as influencers often look for new products to feature in their content, and you can get exposure to a new audience without breaking the bank.
Stir up excitement with contests and trade shows
Contests and giveaways are always a hit with customers. Who doesn't love the chance to win something? By running a contest or giveaway, you can engage with your audience and promote your brand at the same time. Just decide on a prize (like a keto-friendly product or a gift card to your store) and promote the contest or giveaway on social media and other channels.
Trade shows and events are another great way to promote your keto brand. By exhibiting at a trade show or sponsoring an event, you can get your brand in front of a targeted audience and make some valuable connections. Just make sure to bring plenty of flyers and other promotional materials to hand out to potential customers.
Content matters!
Educational content is also key when it comes to promoting your keto brand. By creating blog posts, videos, or other types of content that provide valuable information about the keto diet and how your products can support a keto lifestyle, you can establish your brand as a trusted resource in the keto community. And who knows? You might just inspire someone to make the switch to a keto diet.
Finally, don't be afraid to partner with complementary brands. If your brand sells keto-friendly snacks, consider partnering with a brand that sells keto-friendly meal prep containers. This way, you can tap into each other's customer bases and promote your products to a wider audience.
The final step
In today's digital age, it's more important than ever to ensure your keto brand is visible online. And one way to do that is through search engine optimization (SEO). Optimizing your website and online presence for relevant keywords can improve your search engine ranking and make it easier for potential customers to find your brand.
So if you're looking for a way to boost your keto brand and attract a loyal customer base, consider investing in SEO. It can increase your visibility and reach a wider audience, ultimately leading to more sales and success for your brand. So don't miss out on the benefits of SEO – start optimizing today and watch your keto brand soar!