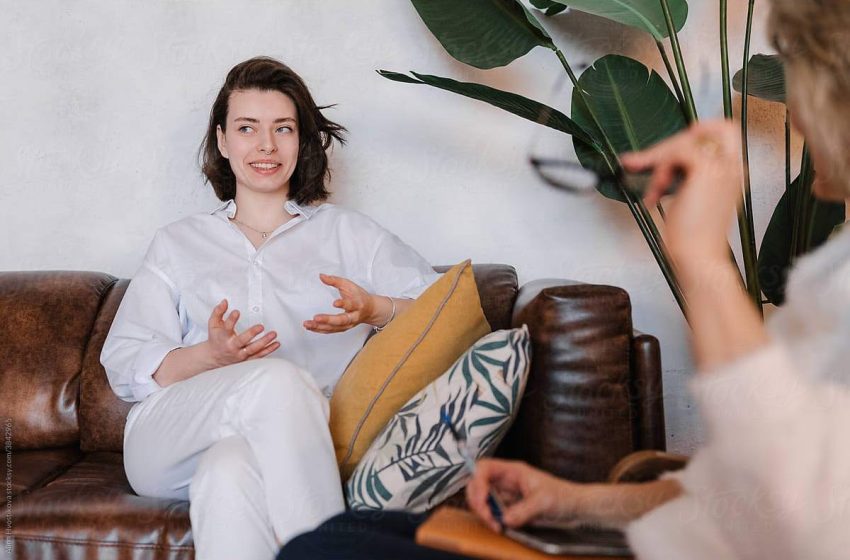 Help With Mental Health
There are millions of Americans suffering from mental health afflictions, such as anxiety and depression. All too often, when these people seek support, they encounter barriers that hinder their efforts. From too little resources in the area to a lack of insurance coverage, establishing an affordable therapy treatment plan can be just out of reach. When this happens, many find it constructive to turn to alternative therapies.
One such option outside of professional talk therapy is complementary and alternative medicine, or CAM. Encompassing a wide range of different activities not thought of as standard medical care, CAM helps provide people with the tools and strategies to proactively manage their mental wellbeing. The goal is to foster mental resilience by utilizing mindfulness techniques, digital tools, coping and stress reduction strategies, etc.
A great place to start is with mental health apps designed to supplement a person's wellness journey. Free or offered at a low cost, these apps could help relieve stress, educate on symptom management or provide advice on adopting daily coping strategies.
It can also be beneficial to get away from technology by getting outside and spending time in nature. Referred to as ecotherapy or wilderness therapy, this route could involve gardening, nature walks or hiking. These outdoor activities present the perfect opportunity to soak up the sun, which can boost serotonin in the brain and lead to mood improvement. Ecotherapy also helps as it promotes physical activity — another recommended CAM method.
Other approaches to consider when therapy isn't an option include prioritizing a healthy sleep schedule, taking a "digital detox" away from social media, journaling, meditation and expressive art therapy. While these alternatives may be able to help, it is always best to seek professional guidance, especially in serious circumstances.
Want to learn more alternative methods to boosting mental wellbeing? Check out the accompanying resource for further information.
Infographic created by Legacy Recovery Center